Porsche 991 GT3 Cabriolet Rendered By Mega Fan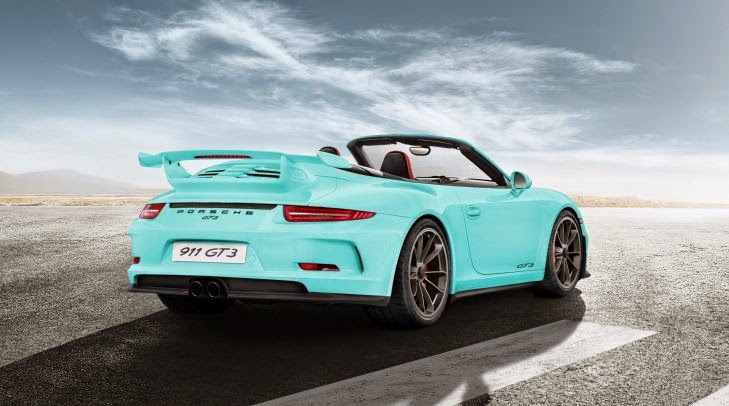 Some people would pay a lot of money to have the performance and handling of a GT3 Porsche combined with the wind in your hair. A Porsche fan (that is putting it mildly) created these renders of how this creation would look and to be totally fair, it looks a little out of place.
The GT3 has always been a hardcore looking track machine and if you give it a soft top, this is all taken away. The fan in focus is Steve Morfouasse and not only did he drum up these renders, he went all the way to make a 14 page 'brochure' on the thing. These pictures below are just a snippet of what he has created so if you want to see the full thing then head on over here.