Lambo Veneno Roadster and Koenigsegg One:1 Seized from African Dictator's Son In Geneva
For those of you who don't know, Teodoro Nguema Obiang Mangue is the Vice President of Equatorial Guinea and back in 2011 a whole bunch (11 to be exact) of his fathers supercars were seized in France. These included two Bugatti Veyron's, a Ferrari Enzo, a Maserati MC12, a Porsche Carrera GT and a Ferrari 599 GTO. His father, Teodoro Obiang Nguema Mbasogo, has been the President of Equatorial Guinea since 1979 and they are shrouded in controversy as they are seen to be spending state funds to live insanely lavish lives while their country live in bad conditions.
Yesterday authorities in Geneva seized cars from the Dictator's son and among them were a Koenigsegg One:1, Lamborghini Veneno Roadster and Bugatti Veyron.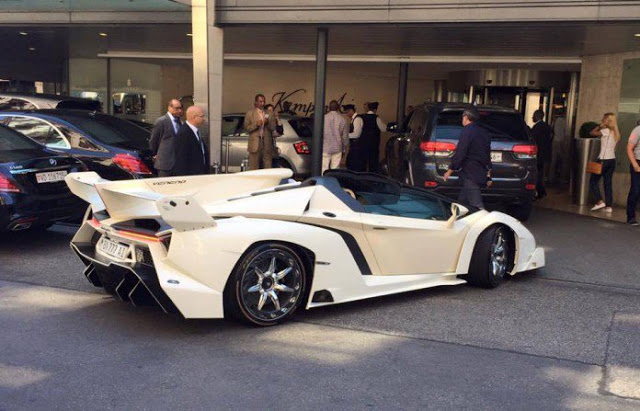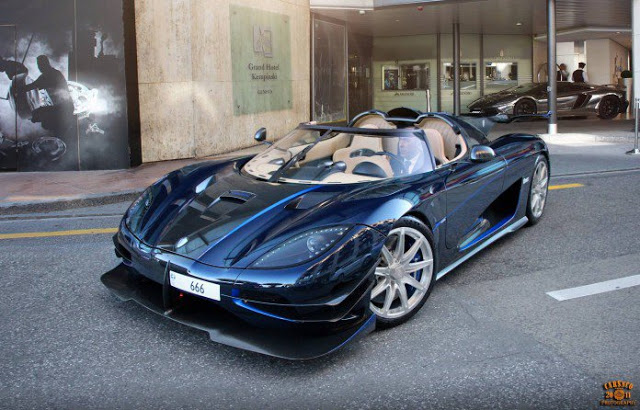 [Source: GTSpirit]