Zero2Turbo Daily WhatsApp Article – How To Sign Up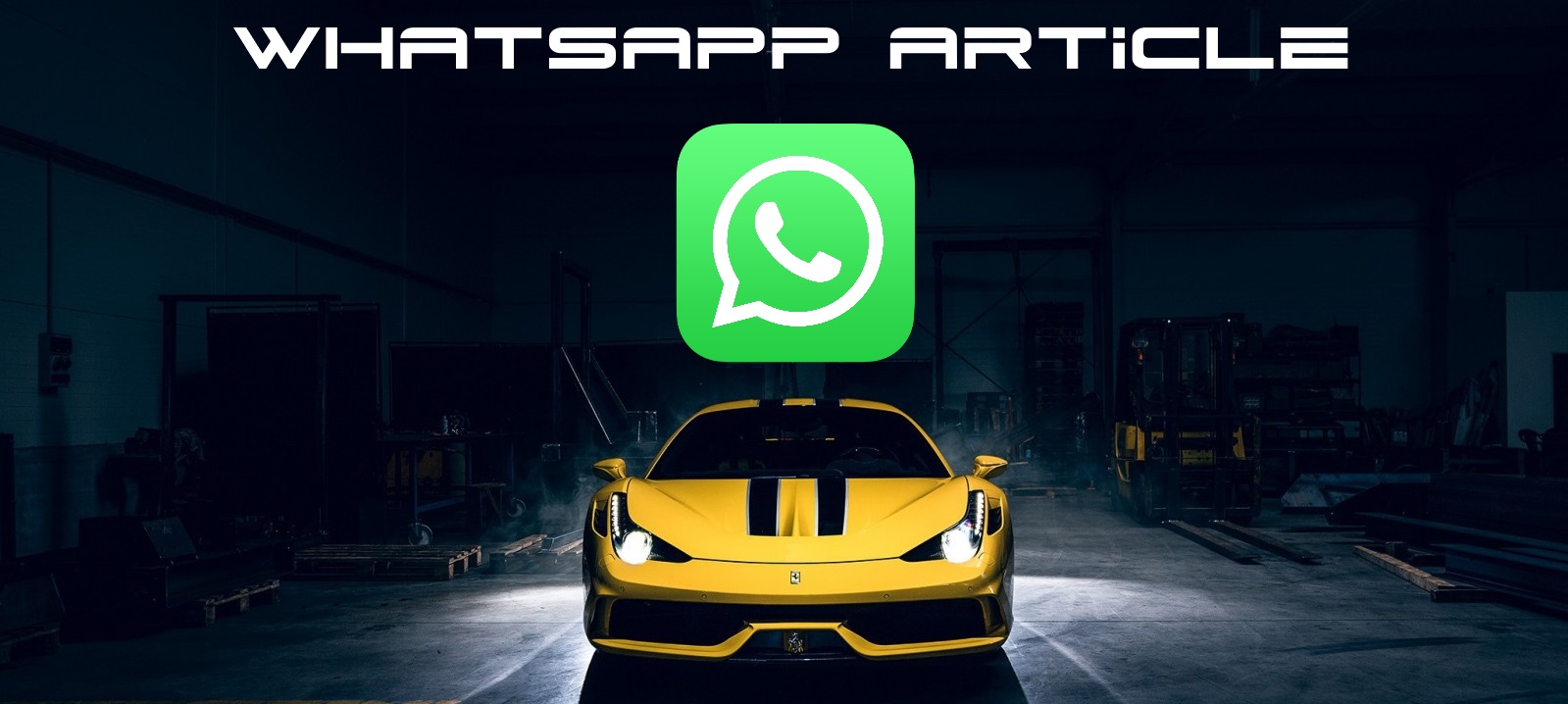 Many of you readers were asking if it was possible to send a list of consolidated links at the end of each day of the articles posted on the site. We executed polls on Instagram and Twitter about receiving a daily WhatsApp with the article links and since the majority of the readers and viewers voted for it, we are going to test it out.
Introducing Daily Whatsapp from Zero2Turbo
WhatsApp is great – it's secure, it's free, and everyone uses it.
Sign up, and we will send you ONE message a day with our article links, so you can stay up to date with the latest motoring news.
We guarantee the following:
Your cellphone number will not be shared with anyone.
Your cellphone number will not be visible to any other WhatsApp users.
How to sign up
To sign up for the Zero2Turbo Daily WhatsApp Article, you must:
Save 0784414036 as a contact on your phone, with the contact name "Zero2Turbo".
Send a WhatsApp message to the Zero2Turbo contact, containing the word "Z2T".
You will then be added to the WhatsApp list.
NB: IF YOU DONT SAVE THE NUMBER IN YOUR PHONE YOU WILL NOT RECEIVE THE UPDATES
To stop receiving the daily article, please send the word "STOP" to the same number, and you will immediately be taken off the WhatsApp list.
WhatsApp article example
The image below shows what your daily WhatsApp message will look like