Loads of people buy their car because of the way that it looks or for the size of it's engine. This enables people to get some of the most exciting cars out there. But, for normal use, these cars tend to be terrible. They will guzzle the fuel in the city. And, they will be too loud to drive at night. So, it's best to go for something a little more reliable; instead of something fast and furious. To help you in finding something like this, this post will be going through your checklist to finding the most reliable car for you. Of course, reliability doesn't have to mean the car is boring. But, it does mean that you will have a better car.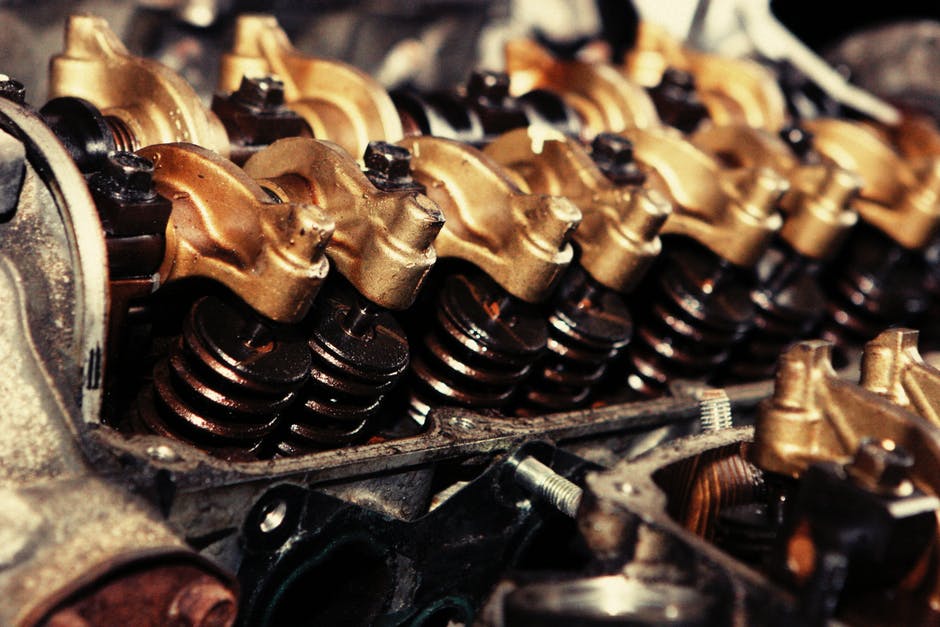 Why choose a reliable car
A lot of people assume that car problems won't be something that they will have to deal with. Big issues only ever seem to fall upon the unfortunate. But, this is an illusion. Instead, car problems tend to come when people drive unreliable cars. Making a car more reliable will usually involve using higher-quality materials to build the product. And, it will have been made using more complex processes than a less-reliable option. In the long run, having a car that has these qualities will make your life a lot easier. The car will last a lot longer. And, you won't have the fear of breaking down all the time.
Repair bills can run up a small fortune's worth of negative finance. Most people don't think about this when they buy a car. But, if you have to have your car in the garage for weeks at a time; you will be running up some pretty big bills. Some cars will need to have work done all the time. But, more reliable cars may only have to have work done once every few years. Car parts are expensive. And, hiring people to fit them is, as well. So, it's best to avoid having to repair your car as much as possible.
Finding a reliable option
Finding reliable options will take a little bit of work. But, there are loads of resources online to give you the helping hand that you need. NCAP is an organisation that specialises in testing var safety and quality. They test practically every single new car that comes to market. This has built up a massive database over the years. And, this can be used by anyone who wants to find out about a car. So, as you find cars that fit within your price range, you can start inputting them into the website. This will give you a great idea of which cars are better than others.
Your searching doesn't have to stop here, though. There's more than just NCAP to help you find the best cars. There are loads of blogs and message boards dedicated to reviewing cars. These reviews will give you a good insight into the car you are thinking about purchasing. It will also give you the chance to find out some of the finer details about the car. Along with this, you can also start looking into some video reviews. These sort of videos will show you tours of the cars you like. And, they will be one of the best tools to help you find a reliable car.
There are loads of other resources out there to help you. Most governments have their own organisation to measure the reliability of cars. And, simply talking to your local mechanic can give you a good idea of what is good for you. Loads of manufacturers have earned themselves reputations for making good cars, over the years. A great example of this is Subaru. Voted best manufacturer several years running; they've made a name for supplying reliable but fun cars to their customers. A website like Baldwin Subaru can help you to find a great example of a car like this. And, they can give you all of the evidence you need to believe that their cars are built to the highest standards.
Once you've found a car, it comes time to think about buying it. This is where a lot of people start to struggle. Most of the time, money is the biggest issue when it comes to buying a car. And, buying the most reliable option might not be the most budget-friendly. One of the best ways to reduce this cost is by buying secondhand. Even if you buy the car nearly new, with very few miles on the clock; you'll get a much more reasonable price. Cars depreciate a lot when they're first bought. And, this process continues into their life. A lot of secondhand options will be older than the new options out there, too. This means that common problems will be more documented and easy to find. So, you won't have any surprises from them.
Going secondhand isn't the only way to make getting your new car more affordable, though. Some people like to get the very best option they can; even if it means borrowing some money to do so. Most garages will offer finance for their cars. This will give you the chance to drive the car away and pay it off over a few years. This saves loads of time when it comes to saving money for the car. And, it will make it much easier for you get the car quickly. Sometimes, buying new can be the best way to get a reliable car. Manufacturing techniques are always improving. And, the materials used are always getting smarter and stronger. So, newer cars will always be a little bit ahead.
Hopefully, this will give you the inspiration you need to start looking for a more reliable car. This sort of work can save you loads of time and money in the future. The unexpected bill of car breakdowns can be a nightmare to deal with. So, it's worth making sure that you put the effort in to have the more reliable car you possibly can.