There are some things that you just shouldn't purchase without trying them out first. A house, a pair of running shoes, a bicycle… all things you want to check out and make sure you'll be comfortable with them before making a decision. Among the things you wouldn't want to commit to without a test run? A new car. As one of the largest financial commitments many people will make in their lives, choosing a new car is a big deal, and you want to be sure you're absolutely comfortable before you sign on the dotted line. While testing out some new sneakers is as easy as remembering the right socks and taking a job down the shoe store aisle, test driving a potential new car is a little more complicated than that. Still, there's no reason to feel overwhelmed. Before you head out on a test drive, check out this list of test driving tips, and make sure you're prepared to make the best choice for you and your family.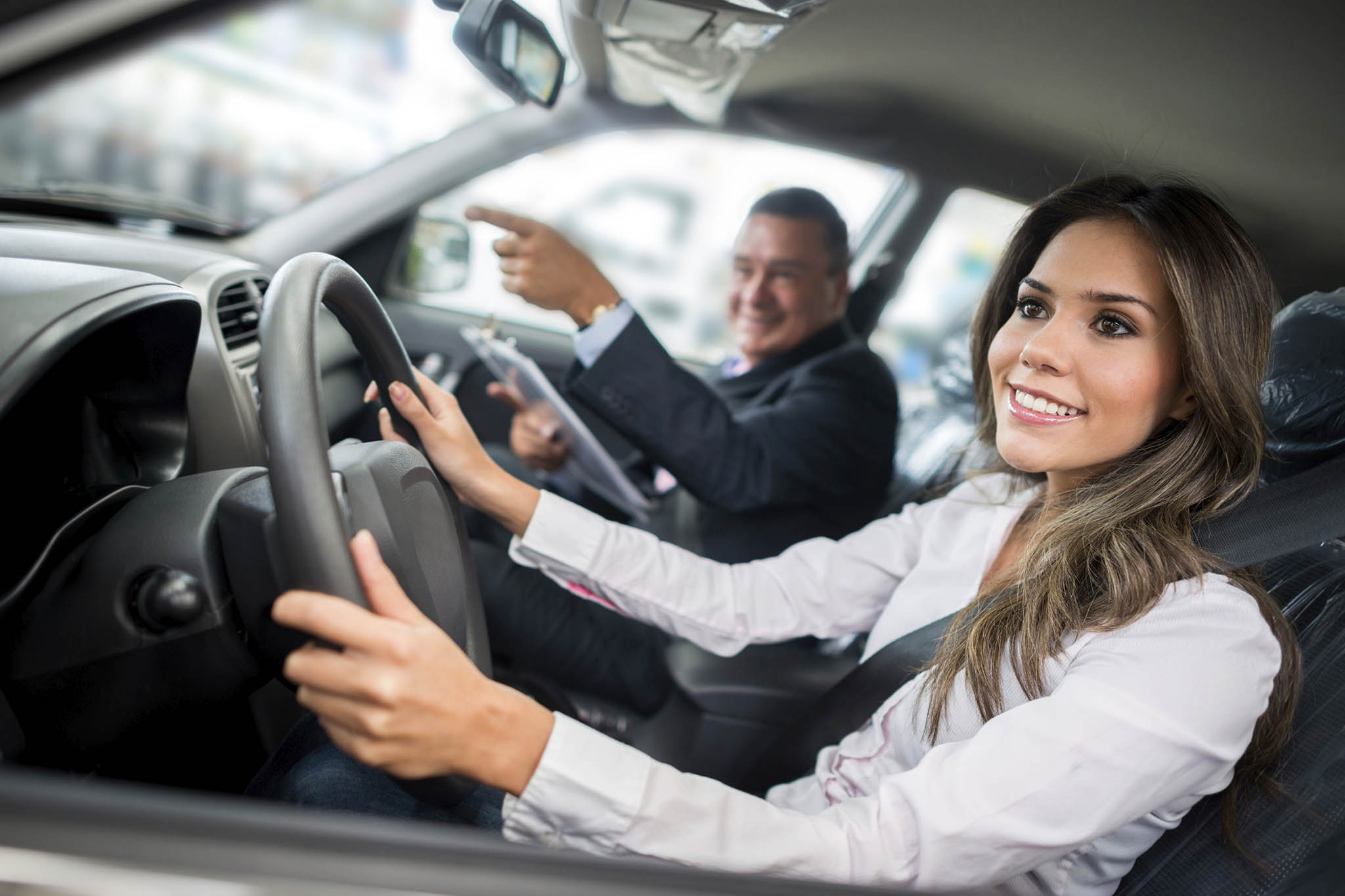 Do some research:

Knowing what you want before you go into a test drive situation is important, but you can go beyond a list of things you like. If you know what features you want to have in your next vehicle, check out the specs for the different trim levels of models you're considering. If you're caught between two seemingly similar models, you might find that one comes standard with the heated seats or rearview camera that you can't live without, while you would have to pay extra for them in the other. Knowing what trim level of a vehicle you're interested and what comes along with it ahead of time can also help keep you from being overwhelmed by the options your salesperson will present to you.
Measure up:

You wouldn't want to sign a lease for a new apartment only to realize on your move-in day that none of your furniture fits through the front door. Similarly, you wouldn't want to buy a new car and then find out later that it doesn't have space for the gear or cargo you need to bring along with you, or that it doesn't fit into your garage! Bulky or awkwardly shaped gear like golf clubs and skis are good things to measure before you check out a new vehicle, that way you can bring along a measuring tape and make sure that there's plenty of space. You should also take down the dimensions of your usual parking space.
Schedule your drive:

Sales professionals with

Boardwalk Chrysler

tell us that calling ahead to schedule a test drive makes things easier on both you and your salesperson. Not only can this substantially lessen wait times, but you can tell the dealer ahead of time which models you want to test out, which will streamline the entire process and take the wandering aimlessly around the lot part of car shopping out of the equation.
Don't settle:

When you're on a test drive, the excitement of a new car (as well as the enthusiasm of salespeople) can make you want to say yes to something less than perfect. It's important to remember that those little things you tell yourself you can deal with or without may bother you more over time. Pay close attention to your comfort when test driving, and avoid buyer's remorse by holding potential new vehicles to a high standard. You might think you can live with a seat that doesn't slide back quite as far as you'd like, but after a few weeks of driving, it could lead to some serious regret.
Choosing a new car is a serious decision, and it's important to make sure that you adequately prepare and stay true to what you want. Follow these tips for a thorough and stress-free test drive, and always remember to take your time and think carefully before you make any commitment. New cars are fun and exciting, and you want to make sure that you end up with a ride that you absolutely love!