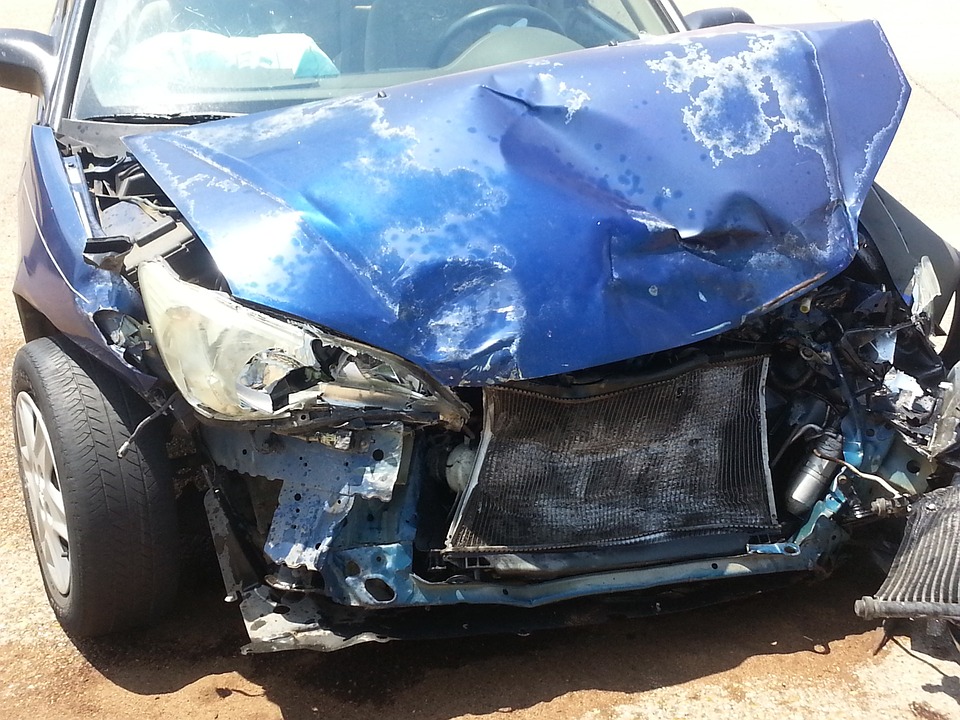 Accidents happen every hour and every minute of the day throughout the world. While accidents cannot be completely avoided forever, we can plan for what to do for when it happens to us.
According to the Association For Safe International Road Travel, approximately 20 million to 50 million people are injured or disabled due to these vehicular accidents. Another 1.25 million people die as a result of road crashes each year, averaging 3,287 deaths per day. Whether you are injured in an accident, or had a friend or loved one get injured or die as a passenger, it's worth knowing what you should do in the aftermath of a crash.
Car accidents happen because of many different situations and due to a lot of factors. However, the most common causes of vehicular mishaps are drunk driving, drowsy driving and distracted driving.
In this article, we are going to learn more about the right and proper way to react whenever you, unfortunately, encounter a car accident. Continue reading below to learn more about these helpful tips. So, sit tight, put on your seatbelts and get ready to take down notes!
1) Seek Immediate Medical Attention
In cases like car accidents, one of the very first things you should do is to seek immediate medical attention. Injuries sustained in vehicular accidents are best addressed and treated when given immediate relief. Waiting for a long time before seeking medical help may cause further injury or infection that may lead to grave consequences like tetanus, sepsis, major hemorrhages and severe blood loss.
Be sure to have yourself and everyone who involved in the car accident professionally and medically checked for any fracture, injury, bleeding or wound that may not be immediately visible upon eye inspection. Even if you think you are fine, people have a lot of adrenaline after being in an accident that can mask a lot of sneakier pain and injuries. It's worth getting checked by a doctor as soon as you can.
Hospital findings of injuries and complications sustained during the accident will be a good proof of medical expense reimbursements in case a court case shall commence stemming from the incident.
2) Seek Legal Counsel
Just like the first tip, seeking legal counsel is important and in instances such as these, time is of the essence. Before agreeing and communicating with the insurance company, make sure to contact your lawyer first. Insurance companies do not have your best interests in mind.
You need a lawyer who can defend and protect your rights in case your legal claim reaches the courts. In choosing a lawyer, make sure that you contact a lawyer or law firm who specializes in car accident cases. In this case, personal injury attorneys are the best type of lawyers to consult and avail legal services of. Make sure to choose one that is both reliable and dedicated.
3) Keep Tabs and Receipts
Documenting all your medical expenses and other related expenses will help you to more satisfactorily assert the value of the actual damages you have suffered in front of the court. Keep tabs and make sure to compile all relevant expenses with their respective receipts. Relevant expenses may include lawyer fees, medical fees, and court fees you may have been constrained to pay due to the occurrence of the accident.