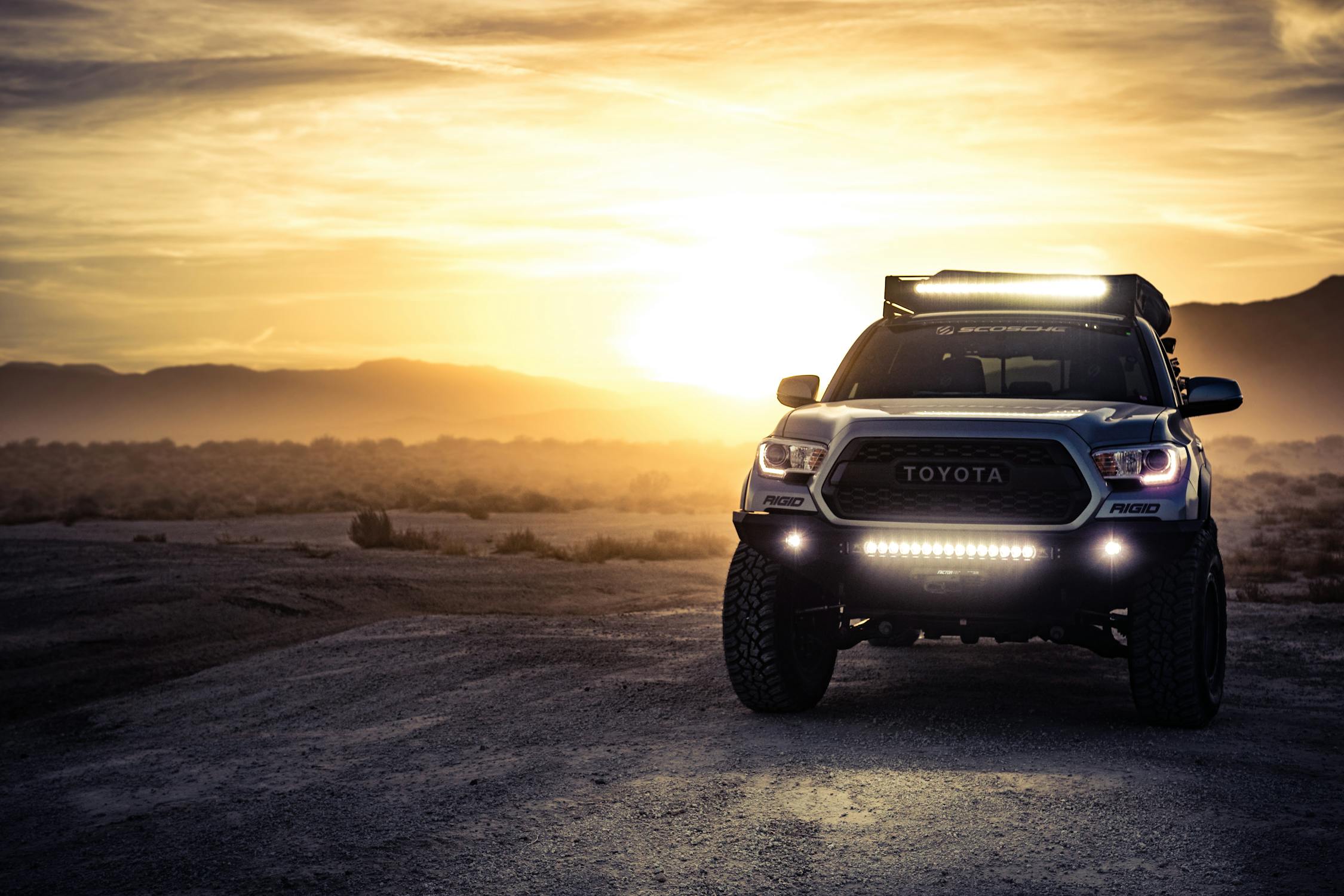 Some of us want to make a good impression with our cars. In a way, a vehicle is more than just a means of getting from point A to point B. It has become an extension of the owner's personality. A car can tell you a lot about a person more than anything else. So, if you're going to be the certified cool kid at school or a casanova who's out looking for love, you might as well improve how your car looks like inside and out.
It's for this reason that a modification would be a surefire way of improving how your car is going to impress anyone who might come across it. It's also a great way to alter your car to your liking.
Just think of the possibilities! But, of course, changing the way your car looks is one task you wouldn't want to do a bad job at. If you're not careful enough, you would end up damaging your car instead of turning it into a cool cruiser.
That said, here are a few things a beginner should know before considering a total revamp of their vehicle's appearance.
1. Know if your car is ready for improvement
Don't get too caught up by the excitement of changing how your car looks. You might want to first give it a long hard look. This means knowing whether or not it's the right time to improve your car's appearance. You should have all the right reasons for doing so. For instance, if it has been around for more than a decade, then you might want to consider getting rid of rust and giving the body a new coat of paint. 
2. Know if you're ready for improving your car
Do you have enough resources to consider giving your vehicle a much-needed makeover? If you do, then you can beautify your car to your liking. But if you're tight on finances, you might as well start with improvements you can afford at that point.
3. Give it light
The first thing you might have in mind when you're upgrading your vehicle is to install LED lights. Start by shopping around for good quality lighting from such providers as XK Glow. A good start is to give your car a more futuristic look by adding LED lights to the interior. Halogen lights are also great for adding accents to the bottom part of the chassis.
4. Choose your mods carefully
Some accessories may improve the performance of your car while some just function as decorations. At any rate, you should be clear with the types of accessories you want your car to have. Whether you're installing spoilers or a vintage muffler, it helps if you're able to pick a theme for the design of your car. That way, it will be easier to shop around for the right parts.
If you're aiming to improve how your car looks, you might want to follow one basic principle: Don't overdo it. Stick to a design plan that works, won't leave your wallet dry, or negatively affect your car's performance.