If you have an old junk car that has just been sitting in your driveway or garage, you may be thinking it's high time to get rid of it.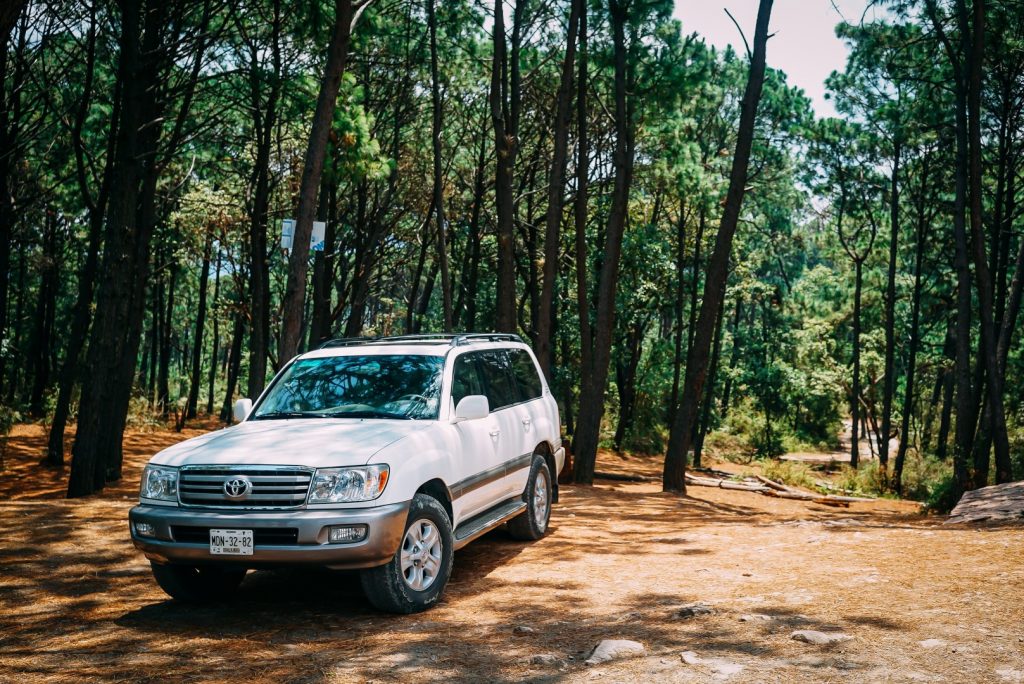 Luckily, there are a variety of options to get rid of a car, whether it's heavily used or completely broken down. Depending on the status of the car, there's even the chance of a high payout when it's time to say goodbye to your vehicle.
1) Sell your car parts
Selling your old car parts is a great way to make money, even if the car as a whole is entirely unusable. Many companies, like Toyota Wreckers, which buys Toyota parts in Perth, WA, will buy your used car and its parts for great prices. Many companies will even remove and dismantle the cars for you, in case you do not have the time to do so yourself.
Radios, window motors, and power door lock actuators are parts that often sell for a high price. You can also look into selling your tires and rims, as well as your windows and windshields. When you finish selling the parts, you can even give the rest of the car's scrap metal to a metal recycler for extra cash.
2) Sell the car itself
Many people will buy a used car if all of its components are still working.
To start, research how much comparable items sell for on the internet. After looking at similar makes and models, you can probably arrive at a fair price yourself. Typically, you will want to set your selling price a little higher than your target price, because people will often want to negotiate with sellers.
Make sure you have the required legal paperwork to be able to legally sell your car. This means you need a title, bill of sale, maintenance records, warranties, and other documentation, but you can always check your area for any other required paperwork.
Always clean the car and invest in small maintenance jobs like changing its oil, tire rotations, and alignment checks. If you are not comfortable with doing maintenance work yourself, you can always hire a mechanic to check your car for you. After you have made it look nice, you can advertise to sell your car yourself online.
3) Donate the car to charity
Many charities will appreciate the donation of a used or even broken down car, either for transportation or to sell the parts themselves. When you decide on the charity you would like to donate to, you can write this donation off on your taxes. Research comparable cars to determine its value for your taxes.
Most charities will arrange for the car to be picked up themselves. This means that if the car is unusable, your charity of choice will buy their own tow truck to retrieve the car. Make sure to keep the donation receipt after your transaction for your tax write off as well.
Don't wait—get rid of your junker today!
You will always benefit from being proactive about selling your used car or its parts. The older a car is, the less it can typically go for when you are trying to resell it. After all, not many people will want a 10-year-old car with tons of miles on it.
There are so many ways to get rid of a car you no longer have the need for, and all of these ways can be financially beneficial for you in some way. Whether you're selling the car, its parts, or donating it to charity, someone can turn your trash into their treasure.