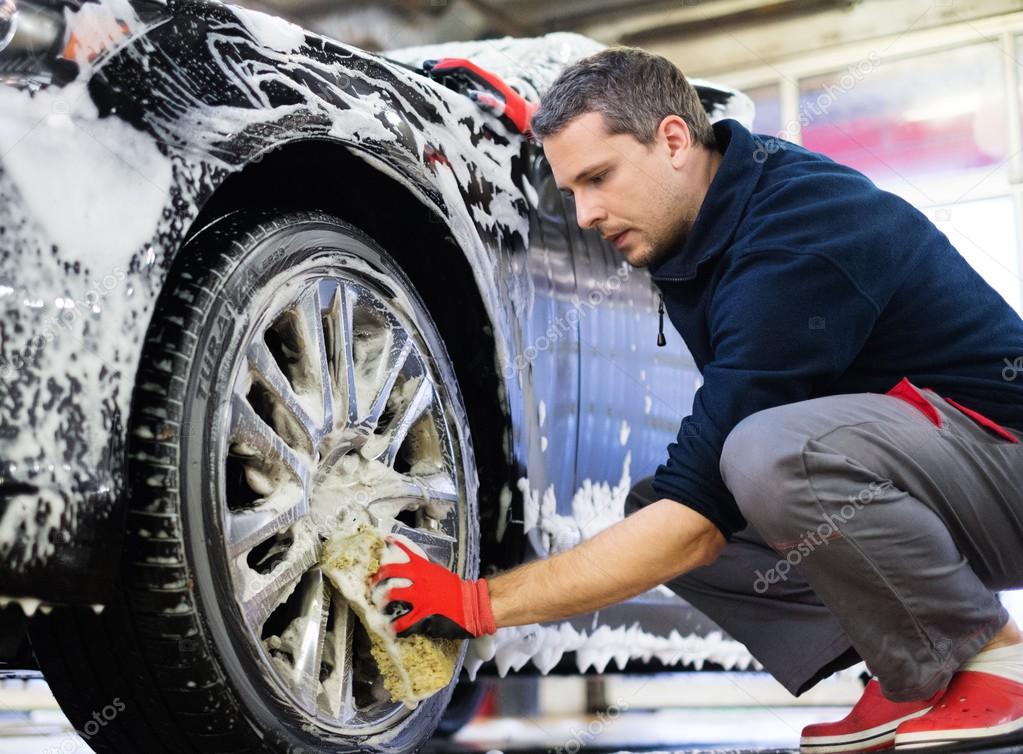 Are you thinking of opening a car wash? Between the equipment, water use, and cleaning solution, car washes cost a lot to start.
However, if you have the budget, there are few businesses more profitable. Car washes are in high demand, and with the right leadership, growing the business is just a matter of reaching out.
If you need a little help getting started, here are three tips for opening a car wash.
1. Creating a Detailed Business Plan
Creating a detailed business plan is crucial for starting a car wash. In the plan, it is vital to consider the type of car wash services, location, demographics, competition, and finances. It is vital to research the demographics of the geographical area, local laws, and regulations.
The business plan should check potential risks, create a marketing strategy, and secure necessary permits and licenses. It should include an appropriate budget that accounts for all anticipated startup costs.
As you plan, look for a well-established car wash business to serve as a model. Look for these carwash services if you want to gather some information that will be helpful in your business.
Finally, the plan should include an exit strategy should the business fail. All in all, creating a detailed business plan is essential for a successful opening of a new car wash.
2. Researching Local Regulations
Researching local regulations is an essential step when owning a car wash business. Regulations vary by jurisdiction, and it is important to familiarize yourself with local ordinances and contact local officials to learn the necessary steps to open your business.
You may have to secure a business license, get permits, or adhere to zoning rules. Be sure to ask your local officials if any laws limit hours of operation, noise, or possible pollutants. Research any regulations your state may have about water and wastewater usage, environmental protection, hazardous materials, as well as planning and development of the surrounding area.
Ensure that your business plan is in full compliance with all applicable regulations. Taking the time to research and understand the local regulations is a critical step for the future success of your car wash.
3. Securing Financial Resources
When establishing a car wash, securing financial resources to fund your business is key. Before investing in a car wash, you should always assess the competition, analyze local vehicle traffic, and determine the necessary capital to buy or lease land, equipment, raw materials, and staffing.
To help secure funding, consider looking into grants, small business loans, and other forms of financial assistance. Look into speaking with an accountant or financial analyst to review the cost of running a car wash, such as taxes and other fees, and how to manage expenses.
If possible, provide financial backing from your savings and investments to cut the amount of debt you take on. Taking these steps will provide stability and financial help for your car wash business.
Consider Opening a Car Wash Today
Opening a car wash requires careful planning and excellent customer service. By following the tips above, you can start your car wash business on the right foot. It ensures it runs as smoothly and profitably as possible.
Now is the time to get started and make your car wash business a success. Act now, and you will be one step closer to profiting from your new car wash business.
Did you find this article helpful? Check out the rest of our blogs for more!