For most people, your car is your main source of transportation. It is important for getting to school or work, for visiting friends, and for traveling. Keeping your car well-maintained is the best way to guarantee you're never stranded.
But more than that, it helps to keep you safe. Whenever you drive your car, you are trusting this metal box to keep you safe as you travel to your destination. Regular maintenance is essential to ensure that you're never putting yourself in danger on the road.
The top standard operating procedures for vehicle owners are listed below. Keep reading to see how you can keep your car running smoothly and safely!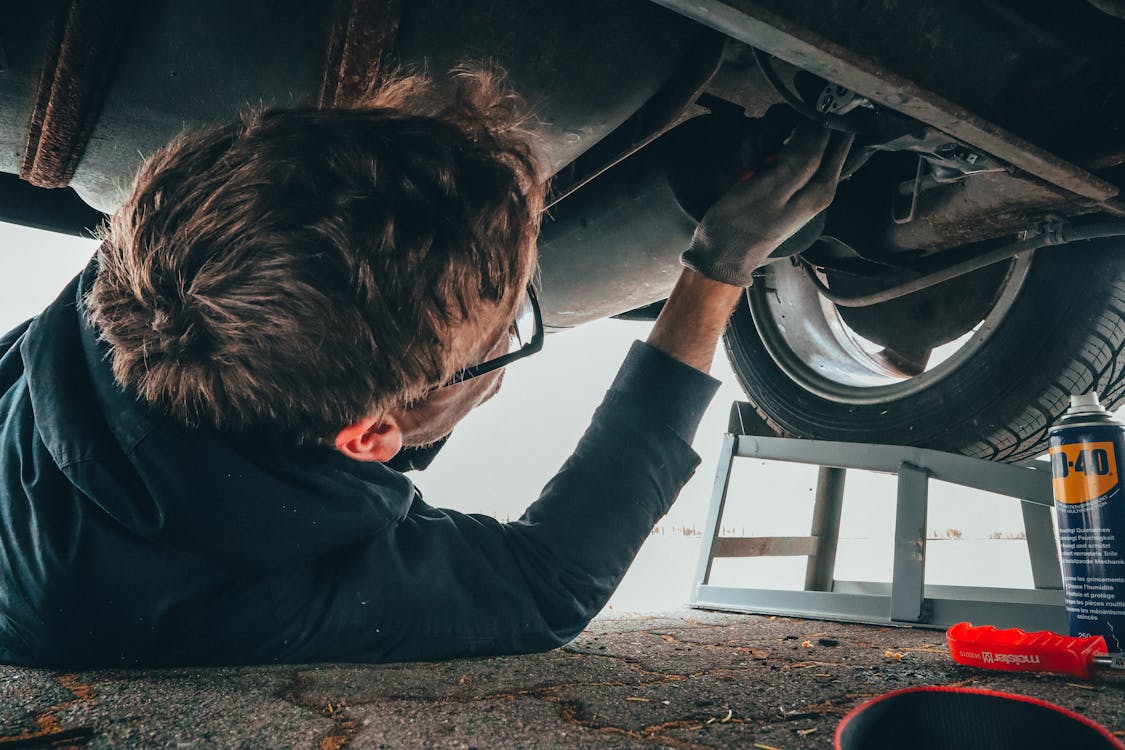 1. Address Windshield Cracks Quickly
Unfortunately, cracks can happen at any time – they're a common and dangerous issue for drivers. While you are driving, grit from the road can fly up and cause chips and cracks in your windshield. Large hailstones can also crack windshields. If you don't have safe, covered parking, it could happen when your car is parked!
Cracks in your windshield can cause a lot of damage, unfortunately, and they need to be repaired quickly. Over time, unaddressed cracks will grow, potentially leading to your windshield splintering when you least expect it.
Avoid unnecessary risks – consult an autoglass professional to have chipped or cracked windshields repaired or replaced before it becomes a major issue.
2. Have Regular Oil Changes
Oil changes should be performed about every 4 months or every 3,000 miles. It is worth noting, though, that this timeframe can depend on your car model, make, year, and usage.
If your car is newer, you can get away with a few extra months and a couple hundred more miles and be alright. However, an older car may need more attention and require more frequent oil changes just to keep running in good condition.
Do some research on your car to find the exact timeframe – keeping your car's oil refreshed regularly minimizes the risk of it breaking down at a bad time.
3. Check Your Tire Pressure Regularly 
Tire pressure is easy to overlook. But it's very important for your safety on the road to know that your tire pressure is at a good level.
Uneven pressure on your tires is a serious risk. Plus, if they're over or underinflated, you could lose traction on the road, tank your gas mileage, or even risk an accident. 
Most new vehicles today come with a preinstalled sensor for tire pressure and will send you an alert in case there is an improperly inflated tire. On older cars and before long trips, it's always good to check just to be safe.
4. Consult a Professional Mechanic Regularly 
Professional mechanics can identify issues within a vehicle that the average person might miss. Using thorough inspection procedures, mechanics can notice safety hazards and repair them quickly.
Things such as steering, wheel tread conditions, brakes, lights, and suspension are often overlooked by drivers. Regular checks prevent dangerous and tragic car accidents on the roads. Don't neglect your semi-annual vehicle check-in!
Final Thoughts 
At the end of the day, taking care of your car is taking care of yourself. Your car gets you safely where you need to go, and it needs to be performing at 100% to do this. Routine maintenance can go a long way to keeping you safe on your commute.
Never let oversight compromise road safety. Driving is wonderful, but it's also dangerous and relies on the driver to keep their vehicle well-maintained at all times. Schedule a check-up today to address common problems and safe travels!