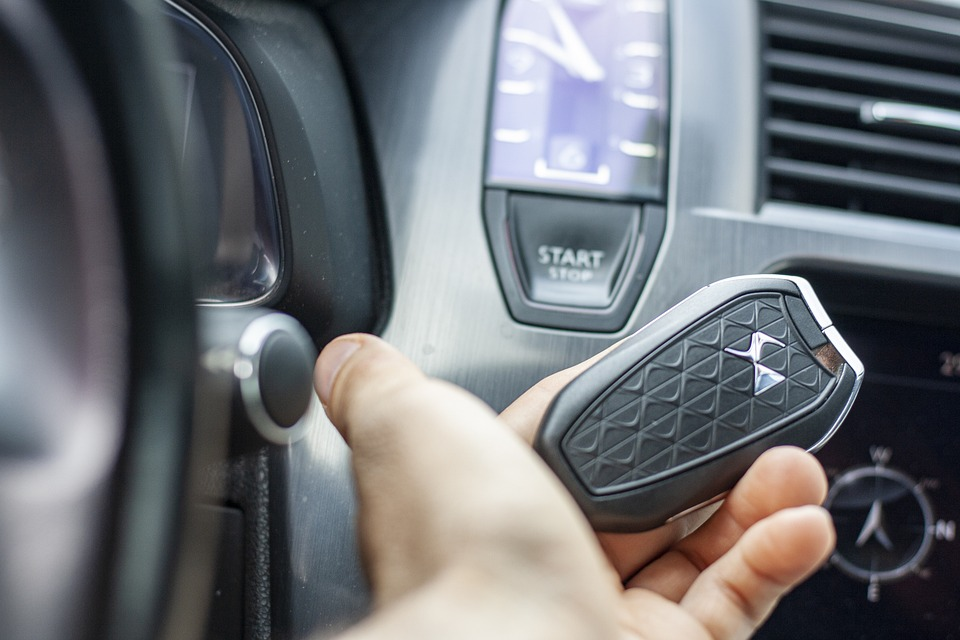 Acquiring a new vehicle through a lease arrangement may be the perfect way to drive a pristine automobile without committing to long-term ownership. With its appeal of reduced monthly installments and the chance to regularly upgrade to the latest models, leasing has gained popularity among automobile enthusiasts and economically-minded consumers. However, before you go for the leasing option, it is vital to comprehend the complexities involved and carefully evaluate the advantages and disadvantages. 
Car Model
Before proceeding with the lease of a new vehicle, it is crucial to evaluate the particular automobile model you have in mind. It is also advisable to assess your lifestyle and intended purpose for the car, guaranteeing that the chosen model aligns seamlessly with your requirements. Additionally, reflect upon any specific attributes or amenities that hold significance for you, such as a spacious cabin, cutting-edge infotainment system, or a robust engine.

Amount Due At Time of Lease
One critical consideration prior to initiating a car lease pertains to the sum payable upon lease commencement. In contrast to vehicle purchase, leasing necessitates an initial payment encompassing diverse charges and expenditures. These may entail a down payment, security deposit, acquisition fee, taxes, and the initial month's lease payment.
It is imperative to meticulously scrutinize and comprehend the breakdown of these outlays to avert any unforeseen circumstances. Assess your financial plan and establish the utmost amount you are prepared to remit at lease inception. Bear in mind that a larger upfront payment can contribute to reducing your monthly lease installments but might entail a more substantial initial financial obligation.
Lease Miles Per Year
Lease contracts commonly impose mileage limitations, and surpassing these boundaries can result in expensive penalties upon lease termination. It is of utmost importance to assess your driving habits and estimate the average yearly mileage you anticipate.
If you tend to embark on lengthy journeys or possess an erratic driving pattern, you might need to negotiate for a higher mileage allowance or explore alternative possibilities like a high-mileage lease. Conversely, if your driving requirements are minimal, opting for a lower mileage limit can facilitate more favorable lease terms and potentially reduce monthly payments. Diligently evaluating the annual lease mileage aids in avoiding excessive mileage charges and ensures a seamless leasing experience.
Liability
One important consideration when entering into a vehicle lease pertains to the issue of responsibility, particularly in the unfortunate event of a total loss. It is crucial to have a clear understanding of what happens if you total a leased car. In such circumstances, the specific terms and conditions outlined in the lease agreement come into effect.
In most cases, the lessee bears the responsibility of meeting the financial obligations associated with the leased vehicle. This may entail reimbursing the leasing company for the remaining value of the car. To minimize potential risks, it is strongly recommended to thoroughly examine the lease contract and explore additional insurance options that provide coverage for total loss scenarios. Gap insurance, for instance, can prove to be invaluable as it covers the disparity between the actual cash value of the vehicle and the outstanding balance on the lease.
End of Lease Requirements
A number of critical tasks and procedures must be handled to enable a smooth transfer at the conclusion of the lease. Firstly, it is imperative to thoroughly review the lease agreement to fully comprehend the specific terms and obligations regarding lease termination. These may encompass elements such as the permissible mileage limit at the end of the lease, the condition of the vehicle, and potential charges for excessive wear and tear.
As the end of the lease approaches, it is advisable to coordinate with the leasing company to arrange for a vehicle inspection and facilitate the return process. This typically involves returning the car to a designated location and settling any outstanding fees or charges, such as disposition fees or excess mileage fees.
Leasing an automobile offers an appealing alternative for individuals who desire the enjoyment of driving a new car without the burdensome responsibilities of ownership. Nonetheless, it is imperative to approach the process of car leasing with meticulous thoughtfulness and comprehension of the factors at play.

By meticulously assessing the vital aspects highlighted earlier, you can adeptly navigate the landscape of car leasing, enabling you to make astute choices that harmonize with your distinct requirements, financial means, and future aspirations. Dedicate ample time to conduct thorough research, seek clarification, and attain a comprehensive understanding of the intricacies encapsulated within the lease agreement.