One Extreme Lamborghini Gallardo Body Kit
I found this bodykit for the Gallardo on eBay where it will cost you around 11,200 euros which is equivalent to R110 000. This is the most extreme bodykit I have seen for any Lamborghini and I feel it is just too much. I am all for a little tweak here and there to make it slightly custom but this I feel is slightly pushing the boundary. I dont like it one bit and completely ruins the stunning and smooth lines of the baby Lambo. What do you think?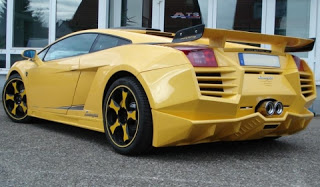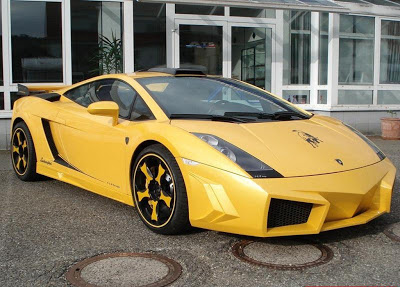 Attempt at Reventon look FAILED!