This is in no way a sexist post but rather a laugh for everyone. If you cannot take a joke, then this blog is not for you. I have seen a few images recently on email and online of some of the car accidents caused by women and thought that they deserve to be shared.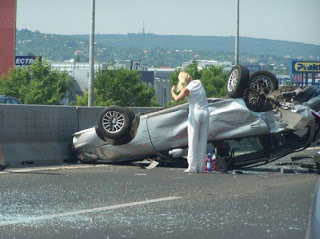 Huge crash but the hair is more important? WTF?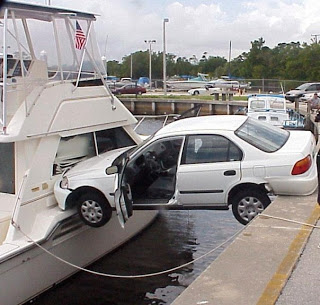 Guess she was keen to board the boat?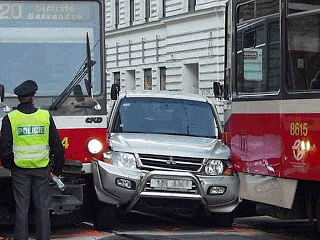 I swear my car would have fitted on another day…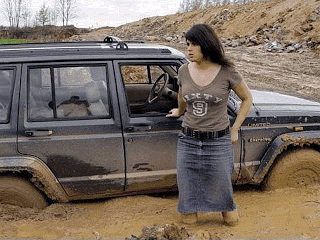 This I cannot explain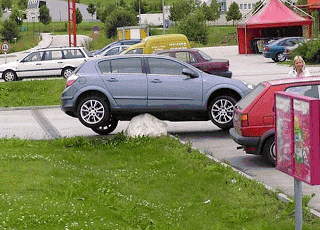 Rock climbing at the mall
This is exactly why one needs car insurance and in these cases, car insurance for woman.