Ugliest Car of 2011 Hands Down
After seeing it the first time I thought it was a horrible looking car then I saw it again and it hurt my eyes, the third and fourth times resulted in mini vomits in my mouth and thus there is absolutely no competition in giving this the title of Ugliest Car of 2011. Click read more to see the result!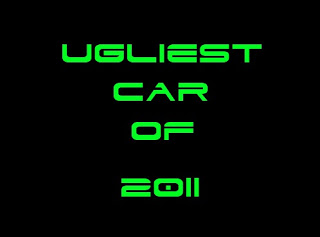 The Nissan Puke… I mean Juke! This is one of the ugliest cars I have EVER seen in my life. I would rather walk..