Official 2013 Ferrari F12 Berlinetta Unveiled
Ferrari has officially unveiled their brand new 2013 F12 Berlinetta aka 620GT. It is the most powerful and highest performing road car Ferrari have ever made!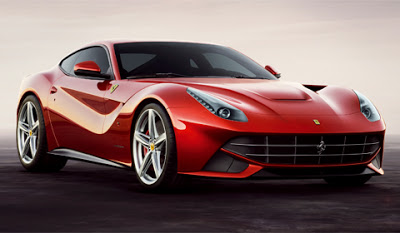 The monster V12 has a power output of 740hp and a powering 690Nm of torque. The best part is that 80% of it is already available at just 2500rpm. The phenomenal Ferrari sound will be screaming from this beast because the red line is over 8500rpm. The result? 0 to 100km/h in a blistering 3.1seconds and from 0 to 200km/h in a spleen-hurting 8.5 seconds. Safe to say that this thing will be hell of impressive. Looks wise, I was shaky at first but having got used to the FF I would say it looks SUPERB! Cannot wait to hear this thing at full taps!