Some rumors have arisen not only on the much anticipated new M3 but also the possible remake of a new M1.
The M3 will apparently use a 3.2 litre inline-six which will be capable of producing up to 480hp with the performance package option. A top speed of 300km/h will go hand-in-hand with this package too. Other than the engine news, the 2014 BMW M3 will most likely use electronic power steering.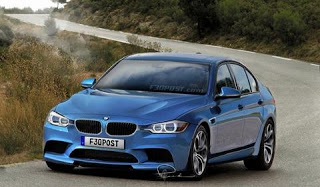 On the M1 front, rumors have started that BMW plan to remake it. That is all and that is VERY exciting.