McLaren P1, Bugatti Veyron, Agera R, Sesto Elemento All Spotted on Need For Speed Movie Set
The filming for the new big-budget car chasing action film, Need For Speed, has started in Mendocino County (North of San Francisco) and it is creating one hell of a stir among the petrolheads. Just read the title of this post again and you will understand why. Exotic cars such as the Koenigsegg Agera R, McLaren P1, Veyron Super Sport and the GTA Spano have been spotted on set but before you all start getting insanely excited, a majority of the cars on set are all fake copies and mock ups of the real toys. The Sesto Elemento can also be seen on set but this is certainly a mock up as only 22 will be built and they have not even entered in production. OK so we know the sound and visuals for the movie will be faked and enhanced just like the cars used will be fake but I still can't wait to see the outcome. Who agrees with me?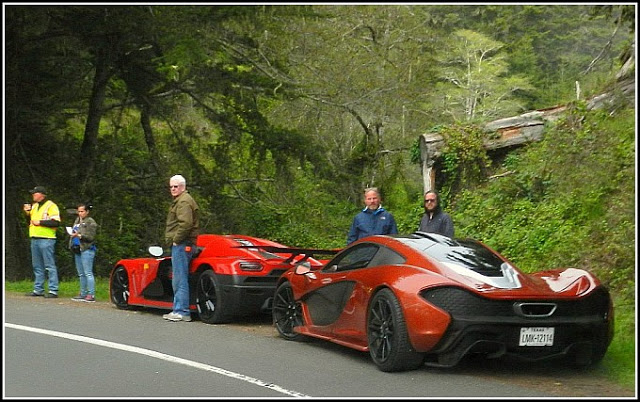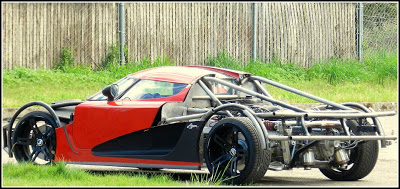 Replica Agera R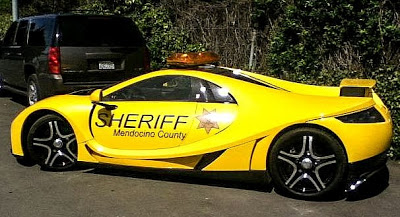 Looks real to me?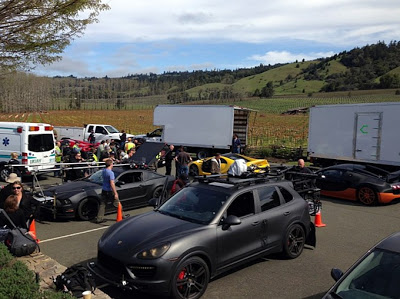 Veyron SS is clearly a replica!