2000th Blog Post Deserves One BAD-ASS Lamborghini Aventador
So if you don't know, Zero 2 Turbo has officially hit 2000 blog posts all of which have been awesome 😉 to 'celebrate' I will share with you the most demonic looking Lamborghini Aventador I have seen to date. This one is a good looking bad-ass though! DMC have shown us that they can make a beautiful car into a beast of a car and also a beast of a car into a hideous piece of metal. This car however is quite possibly one of the meanest and best looking Lamborghini Aventador's I have ever seen.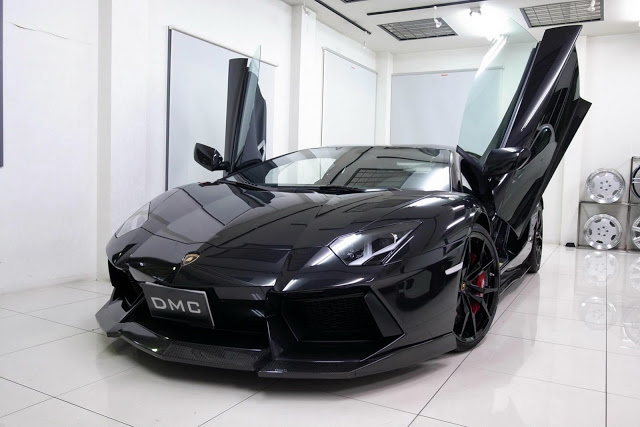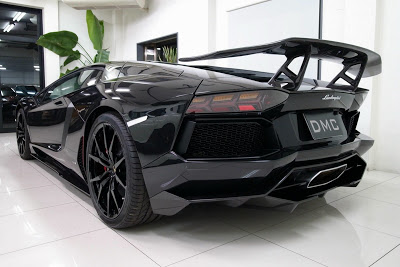 This particular car was built by guys in Japan called Autoproject-D and all they did was fit the right amount of DMC bits and pieces. Nothing was done to the engine which is fine with me because it is perfect already. The aerodynamic package features carbon fibre front apron, side skirts, fixed rear wing (epic) and a diffuser. If you want this done to your Aventador, DMC will happily ship the required parts to any of its suppliers to be fitted. If you want to tinker with the engine, then they suggest you send the car to their workshops in Germany or Switzerland. I think if they were to make one of these in Verde Ithaca I would most likely faint! Hope you are all enjoying the blog posts as this is just the beginning… Here is to 2000 more!!!! Thanks for all the support!