Out with the old and in with the new as some would say. And for the 2014 Mazda 6, that is exactly the case. While the new Mazda 6 seems to still capture some elements of previous generations, it still conveys a sportier look that many can appreciate. In addition to the design, Mazda decided to slim down the model a bit by reducing some of the weight and even shortening the overall length of the car as well.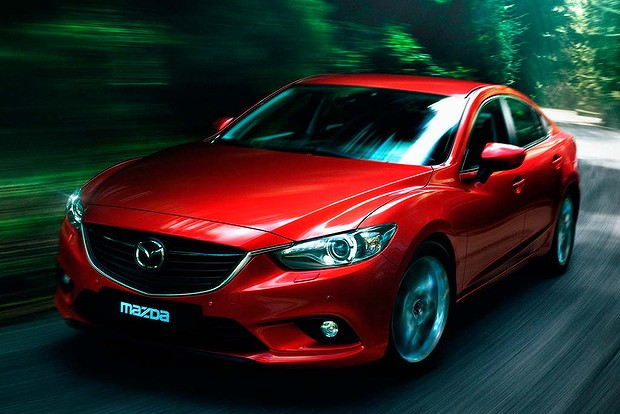 Part of the new design was in light of listening to the requests of its faithful fans, but it was also to promote the new look of launching their third generation of the model. Other changes were made too, changing the wheelbase around that helps promote its stylish new look. The overall design being slightly trimmed isn't the only thing that helps reduce its weight however. Under the hood, the engine has changed a bit as well.

Despite the reduction in weight, doesn't mean that Mazda had skimped out on any power. The Skyactiv, 2.5 liter engine garners 189 horsepower which puts it in the lead of other four cylinder engines that are offers in the Mazda 6's line up. In addition to this, a V6 engine is also available but in a six speed automatic transmission. As far as the four cylinder engines are concerned, they are available in a six speed manual and automatic transmissions.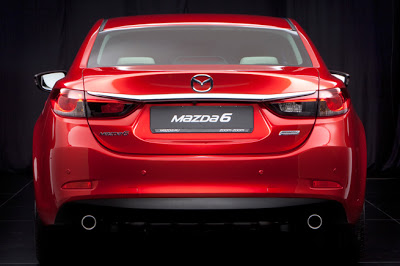 When looking at the interior components, there isn't a whole lot that has seemed to have changed compared to the older models. There are some slight touches made to the interior that give a sportier look, which is clearly is what Mazda was going after. The amount of space in the cabin is relatively large giving enough head and leg room for just about anyone. If there is one thing that the Mazda 6 is a little short on, it's some of the standard features that are typically found in some of its competitors. While these extra features can definitely be added on in different trim levels or packages, it's still something that more people are expecting to be included. Sportdurst is willing to help others with what's available in different trim levels by simply by visiting our website.
Overall, the design of the 2014 Mazda 6 is a pretty descent midsize car and should definitely be considered for anyone looking for a sporty look, performance but nothing too small that they have difficulty getting into. In addition to this, the 6's safety rating is quite high compared to other mid-sized sedans. The only other downfall to the Mazda 6 is that the fuel economy isn't quite up there with others in its class, getting up to 30 mpg. But with anyone looking for a sporty feel and performance, lower gas mileage simple comes with the territory.