Bentley and Zagato partnered to create a limited edition run of what is called the Continental GTZ. There are only 9 of them in the world so this was pretty special to have in South Africa. Usually when a car is this exclusive, it comes with the price and this case is certainly no different.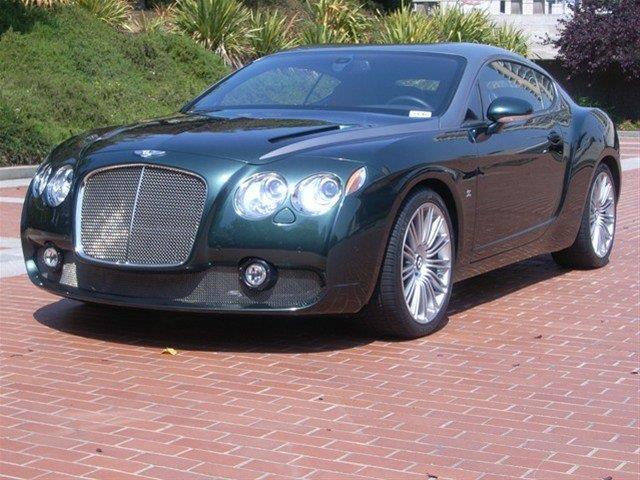 You have to purchase the standard Bentley Continental GT Speed for a cost of around R2.2 million and then do the Zagato changes for €550 000 (approx R7 mil). Just to give you an idea of Zagato's prices, the LED tail-lights cost €50 000 (R620 000) alone. Grand total for this car in South Africa must have been close to if not more than R10 million. These pictures are of the car in South Africa but it is now residing in the UK and the owner is a South African billionaire entrepreneur so price is obviously not an issue.
So what do you actually get for this ridiculous sum? The exterior of the car gets custom bodywork which to me doesn't look any better than the original, the interior is completely re-upholstered but the engine and mechanical workings are left untouched. This means that under the hood you get a 600hp twin-turbo W12 that can power you to 100km/h in 4.2 seconds. You can be VERY sure that you will not see the same car driving next to you but is this exclusivity worth the price and does it actually improve the looks? I will leave you to decide that one… Comment below or on twitter @Zero2Turbo.