Let's be realistic, the majority of people are car enthusiasts. Now you may not know about the inside of an engine or how to change your car's oil yourself, but there is something to be said for the independence a car allows us to have. Some people are attracted to cars that provide good gas mileage and a long lifespan; others enjoy cars that allow them to go fast. Then there are people like me who just want to drive in luxury.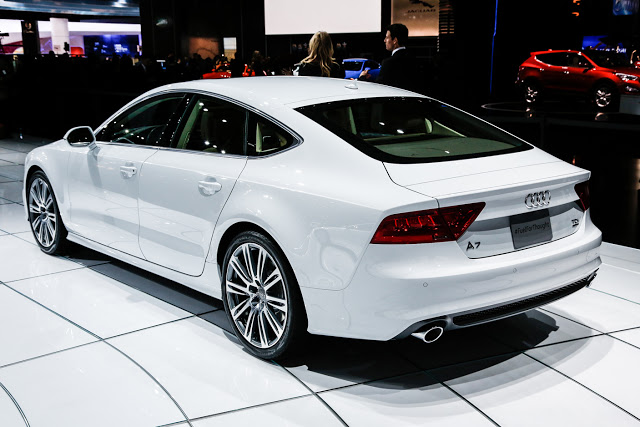 I was hesitant in buying my first luxury car back in 2005. I was terrified of the expenses that could go along with such a purchase. With luxury you have to accept that parts will cost more, as will labor. However, so long as you know basic maintenance and body work, like scheduled oil changes and how to touch up car paint, you won't have too many random repairs to worry about.
Back then, I started with an Audi A4 that included a 10 yr/100,000 mile warranty, which meant no expensive parts and labor for me. From that moment, I became an extreme enthusiast of all the latest trends in luxury model vehicles. While I am always a fan of the German made Audi's, there are many other vehicles on the market that peak my interest. I find myself spending my weekends going for test drives so I can make list like these…

Audi A7
Of course, I will start my list with my all-time favorite producer of cars. This new model is something else. With a higher price tag than most vehicles in its class, it is imperative that Audi offer unbeatable luxury. They have done just that. Packing a supercharged V6 engine, you will find that this car still offers pretty incredible gas mileage, getting 28 miles to the highway gallon and 18 non-highway miles. The car handles well and is equipped with communicative steering.
As for the interior, the A7 comes in soft leather with more cargo space than most of its direct competitors. The optional navigation system may take a minute to figure out but with cutting edge technology you can get maps provided by Google Earth. Even if you don't opt for this navigation system you will be impressed with what comes as standard… 10 speaker stereo with satellite radio, back up camera and parking sensor, heated steering wheel, push-button start and many more features make this car not only easy to drive, but fun as well.
Infiniti M Hybrid
I had to document this car for those of you who are eco-friendly. Hybrids are the new thing in cars and I can't say I disagree with the platform of a more environmentally conscious human race. This is the top of the line when it comes to hybrid cars, but when Infiniti is the brand it's easy to see how that is possible.
Powered by a V6 engine and electric motor, this car is one of the fastest hybrids on the market. Getting 27/32 mpg this car far outdoes BMW's Hybrid 5 when it comes to gas mileage. This car is equipped with a navigation system that is easy to use. Functionality is possibly the biggest draw for me. When buying standard you can expect to find a universal garage door opener, 6 speaker stereo with satellite radio and a backup camera.


Cadillac XTS
I remember a time when Cadillacs were known as cars for old people. Maybe I am just one of those people now, or maybe Cadillac is producing a car that is luxurious for all ages. The current model peaks my interest for several reasons.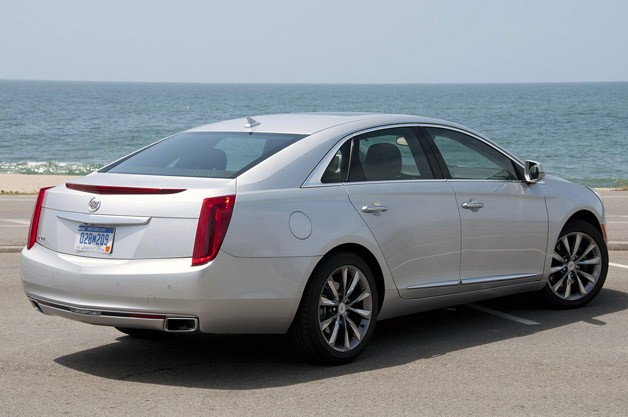 With a stylish cabin built with the most opulent materials, the XTS features a comfortable interior and a spacious trunk. Wow, I am getting old. On the standard model you will receive an 8 speaker Bose stereo with satellite radio, push-button start, dual-zone climate control and rear parking sensors. Other features include navigation backup camera and blind spot monitoring.
These are just three of my favorites…hardly a comprehensive list of all the great cars out there right now. Enough to get the conversation started though. So, what are your favorite models of the year?
Author: Zero 2 Turbo Reader