Paris Hilton Crashed Ferrari F430 in Ibiza
Looks like someone went and lent their beautiful Ferrari to the wrong person. According to CelebSlam, Paris Hilton borrowed this F430 from a friend only to end up smashing the front bumper. Not sure how she managed it but she sure does not seem too phased… This will be a couple of thousand dollars to repair but that is pocket change for this heiress.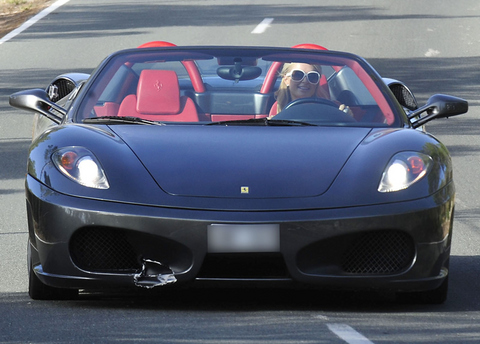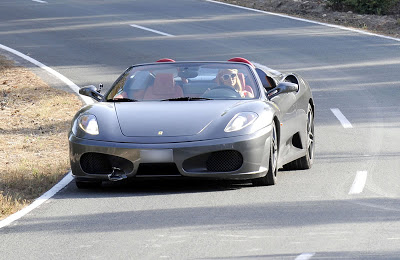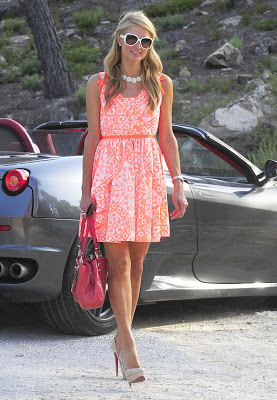 Not looking phased at all… Obviously!