Lamborghini Veneno Roadster Is Official
Finally after many renderings of what the Veneno Roadster will look like, we have the official word and pictures from Lamborghini themselves. Pre-tax price-tag of $4.5 million and limited to only 9 units, this is another ultra-exclusive machine to celebrate 50 years of Lamborghini. They describe it as an "open racing prototype" but it doesn't look like it is a prototype but more of like the most insane roadster in the world right now.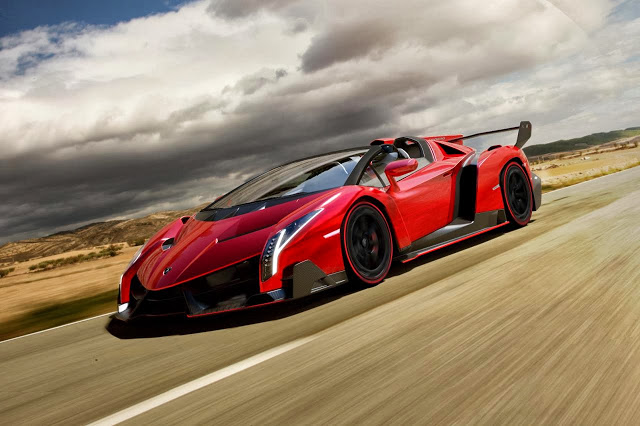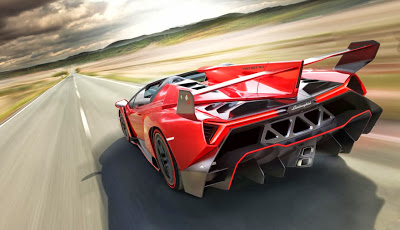 It has the same 6.5-litre V12 pushing out 750 hp that the coupe version has which allows it to hit 100 km/h in 2.9 seconds. Production of the cars will start next year but I wonder how long it will take for them to sell out (if they have not done so already). What you all think of the red colour on this version?