As you may know, Porsche celebrates their 50th year this year and some of you might now that they crafted and produced a special edition for the occasion. The 50th Anniversary Edition 911 was born and it is beautiful. Only 1963 of them will be made so the base price of R1 369 000 is rather high to start with and seeing as it is limited, expect the price to only go up. This is a Porsche collectors item without a doubt!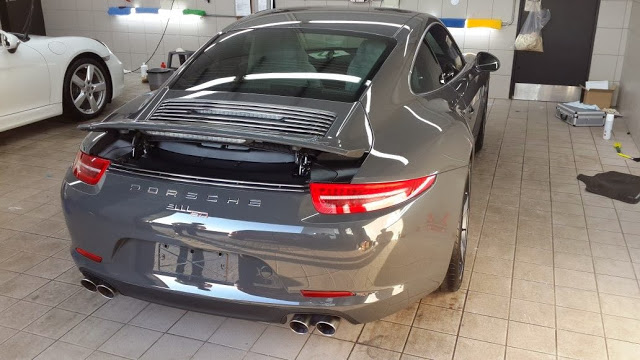 The team over at Auto Finessa SA just recently got one to detail and we were kindly sent the pictures. I am not sure how many we will be getting in South Africa but this is one of them (if not the first) and it is properly awesome! I really hope to see it on the roads very soon. Keep a look out for that special '911 50' badging on the rear and make sure you send me a snap if you spot it! More pictures of the stunning car are available on our Facebook page.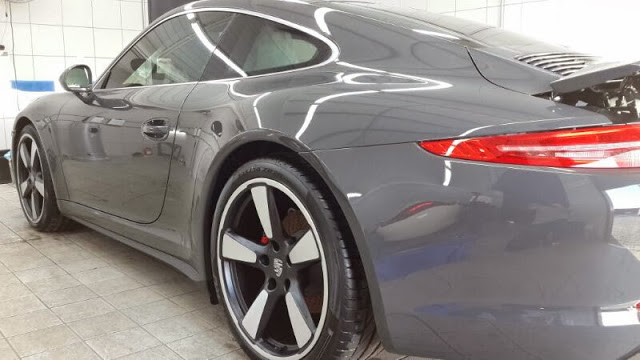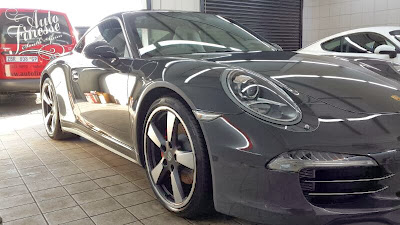 I absolutely love these wheels!