Almost any motoring enthusiast would attest to the fact that there is no more ultimate feeling than receiving an invite to a Ferrari VIP track day. With the rain barely holding out, members of the press and media were given the opportunity of a Ferrari 458 Italia and Spider Corso Pilota with the expert guidance of Ferrari's own Lorenzo Granai. The formula? Uncomplicated: a mid-rear engine Ferrari 458 Italia alongside its tantalizing Spider derivative, wooing you temptingly at the Kyalami former Grand Prix Track. The result? Sheer unadulterated glee!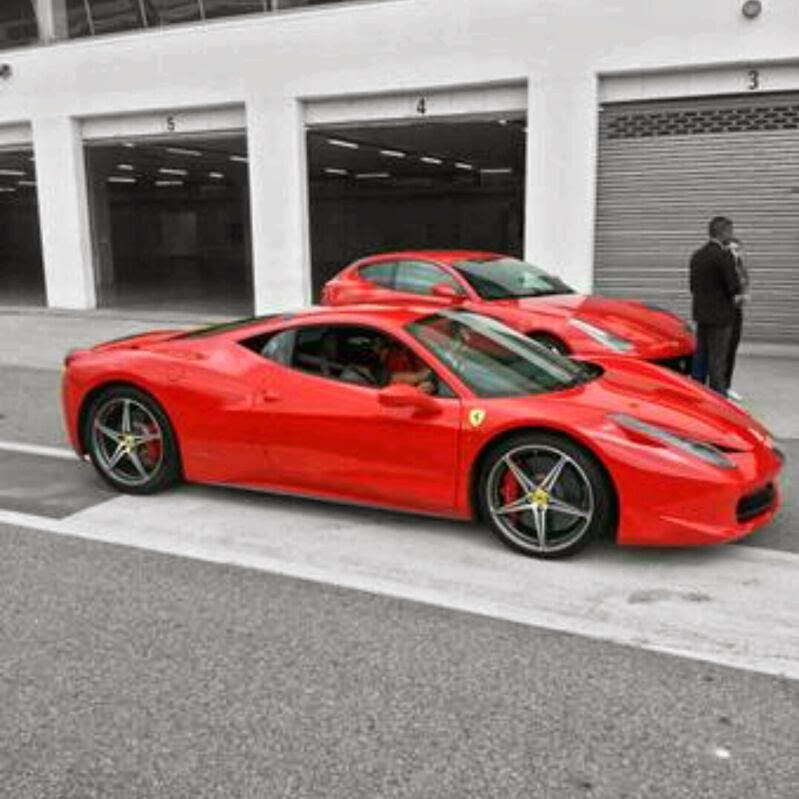 While the 458 has never been a slouch in terms of its capabilities, the one clear indicator as soon as you pull out of Kyalami's "Leeukop Bend" is the audacious bravado within the car. A little pressure on that right pedal and the roar of the V8 resonates within your every fibre: goose-bumps aplenty! One thing is clear from the get-go. Maranello's finest have kept to the simple logistics of a balanced supercar and yet have accomplished a thoroughbred showstopper: impeccable proportions, unabated powertrain, technological prowess in every component, desirable design and lastly, and arguably most importantly, ceramic cross-drilled brakes larger than the drivers ego! Whilst 0-100 km/h acceleration figures sitting at just under just 3.4 seconds, the most impressive feature of the 458 is undeniably its weight distribution and capabilities to shame the curves. Aim at the apex of a corner and you're effortlessly teleported there (albeit white-knuckled). Chicanes are no threat to this Italian Stallion.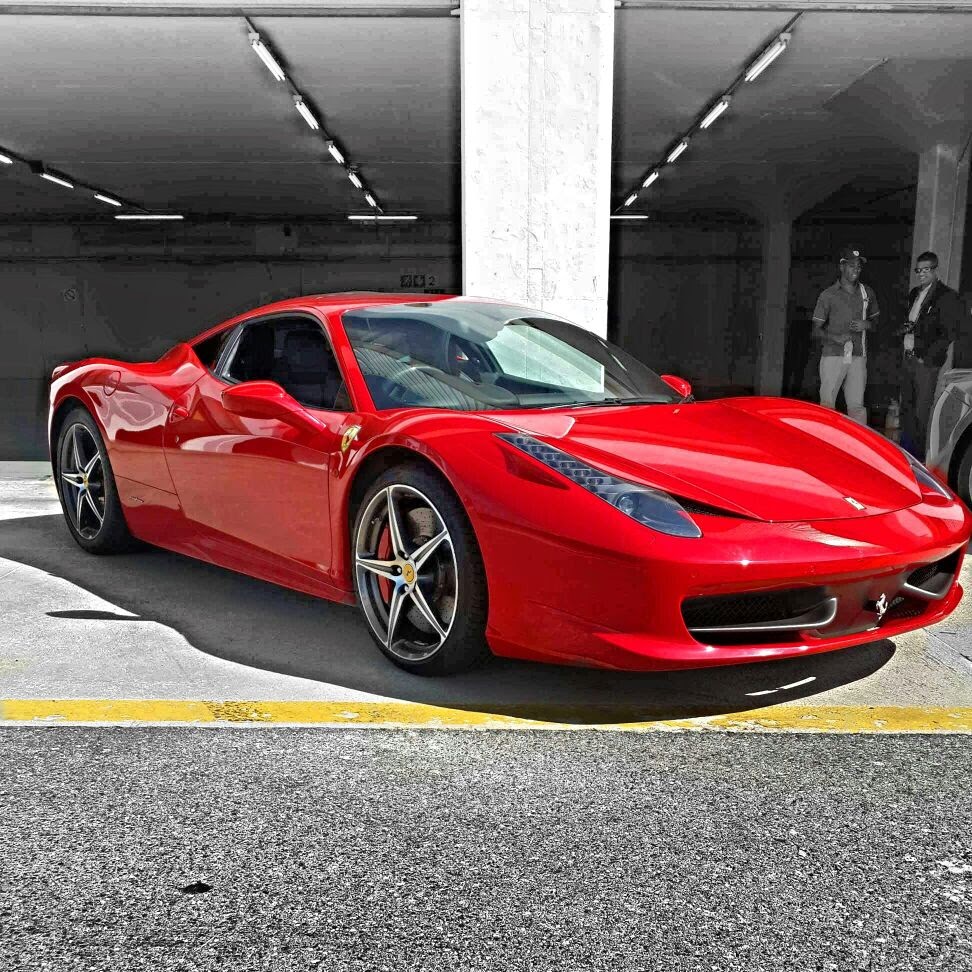 The curves are comfortably needled through with the help of brakes so responsive that it leaves you momentarily checking if you have wet your seat yet. Interior appointments are impeccably Italian, bucket seats amongst the most effective I have ever experienced. Some purists would argue that the "one up, one down" configuration of the flappy-paddle gears are uncomfortable. Truth be told, in a car this involving, it's a minor qualm. LED lights atop the steering wheel indicating your next-gear shift allows for quick shifts, and optimum realization of the cars substantial power. The most incredible indication was through the "Esses": a heart-stopping experience allowing the car take over with its nifty, gravity defying cornering. You soon realize that this car is only fully appreciated for its complete worth in this habitat: Corso. The 540 Nm of torque offers such a rush on the straights, the sound of that 90 degree V8 engine playing the perfect soundtrack for the feel. Its undisputed that Ferrari's wizadry aimed primarily at involving the driver. With a car this capable, it begs the question: How special is the 458 Speciale?
Special thanks to Viglietti Motors for the invite to such a fantastic function!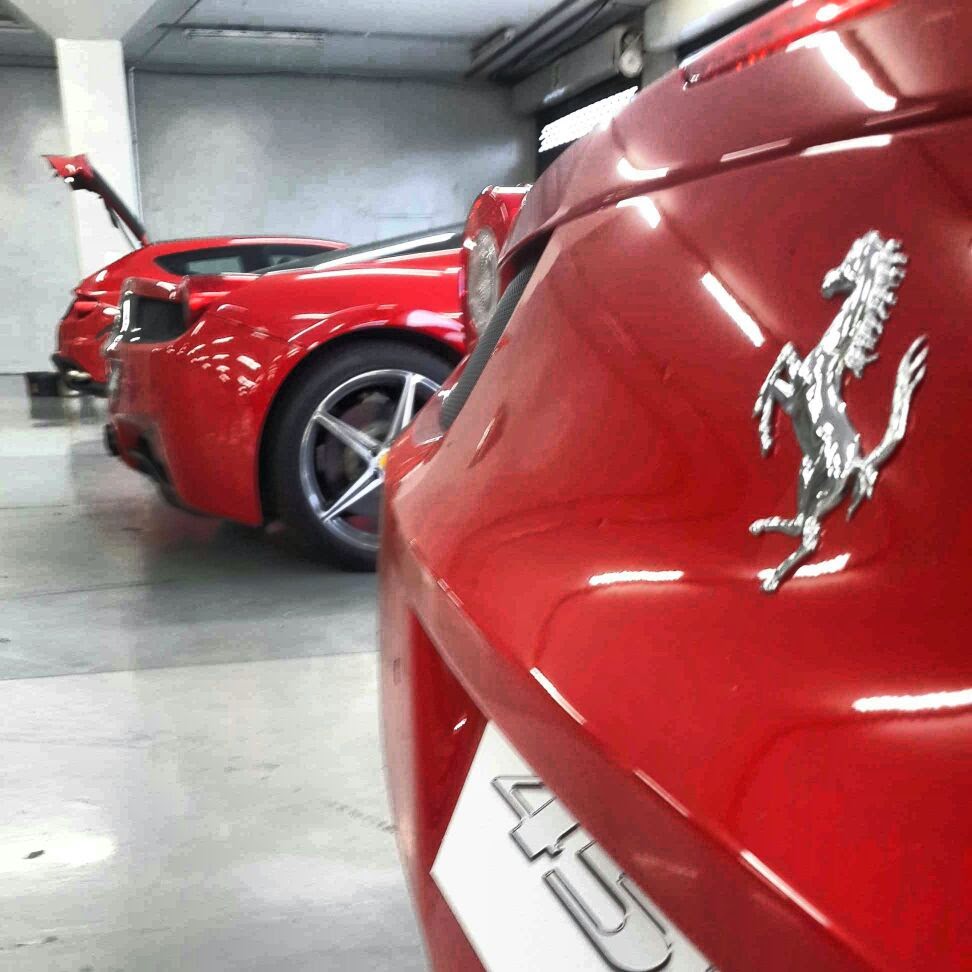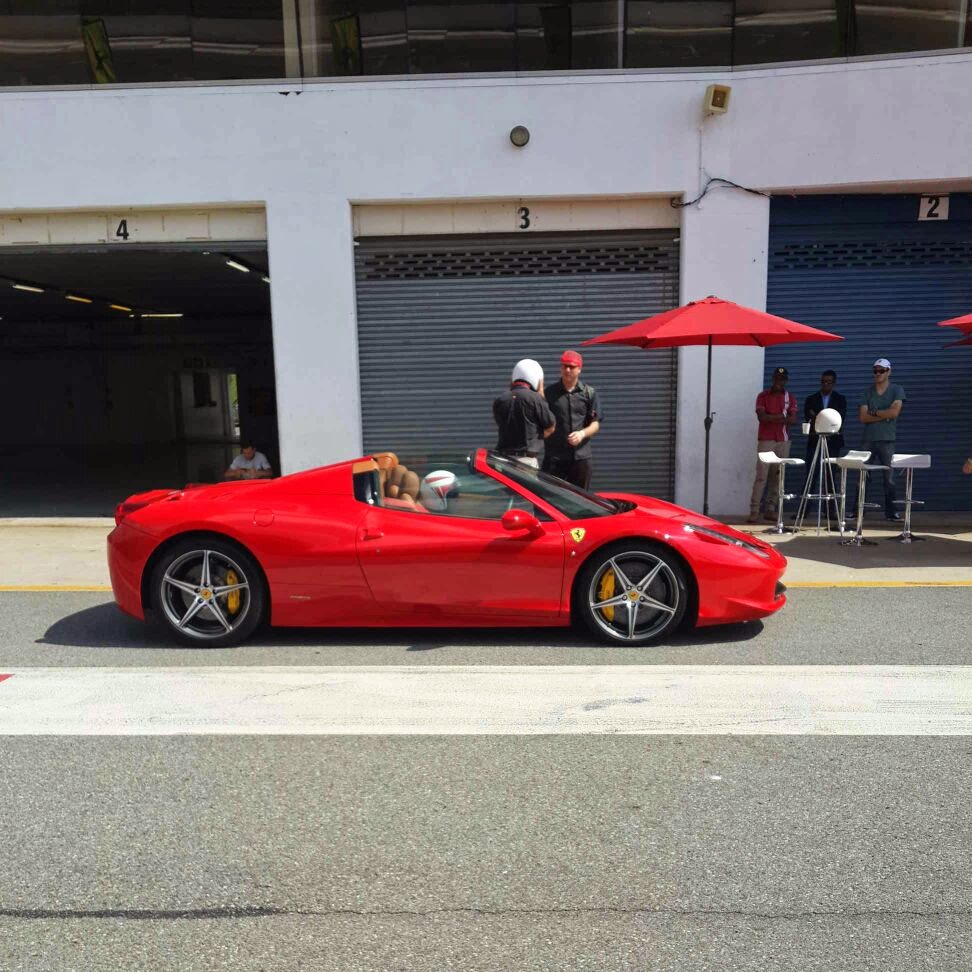 Thanks to @_mocho for attending on behalf of Zero 2 Turbo