LaFerrari XX To Pack 1050 HP
Just the other day we saw Ferrari testing the new XX almost to destruction but now we know Ferrari are busy putting on the final touches to their absolutely insane LaFerrari XX and some new details have started to emerge about the models performance specifications. It will (obviously) be a track-only supercar but the power plant will be an uprated version of the 6.0-litre V12 and an optimized hybrid system. The results? Well according to Car Magazine, this hardcore version could put out 1050 hp which is a 100 hp more than the standard model.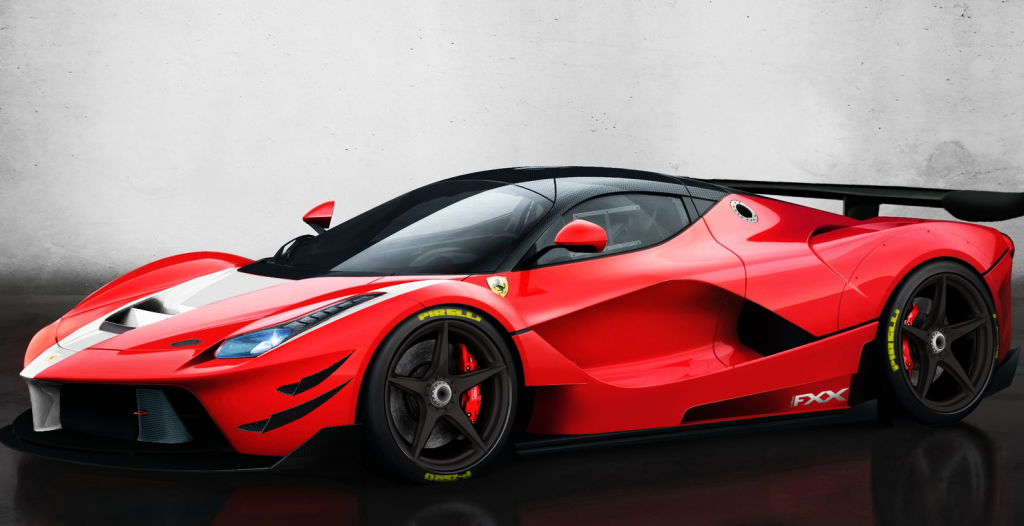 Getting your hands on one will be next to impossible because they are a apparently only making 30 units and as we know from the past XX models, the price tag will be somewhat scary.