Some of you will know who he is and some of you wont but that is not the point of this post. The fact that he actually went through the trouble to register as an UberX driver is pretty damn cool but the chance of being picked up in a brand new McLaren 650S is even cooler.
After giving a few people some rides he said on Twitter;
Lol, well that was fun… gunna keep the app handy… never know when i get bored n might wanna go out for a spin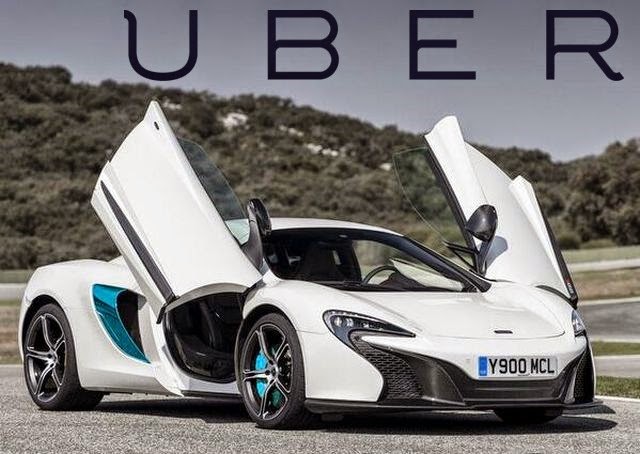 If you are in the Toronto area you may just get picked up in a serious supercar driven by a very famous DJ. On a side note, what do you think of the blue calipers and matching carbon side intakes he has done to his machine? I think they look fantastic! He has an obsession with cats and so he has dubbed his new ride the Meowclaren.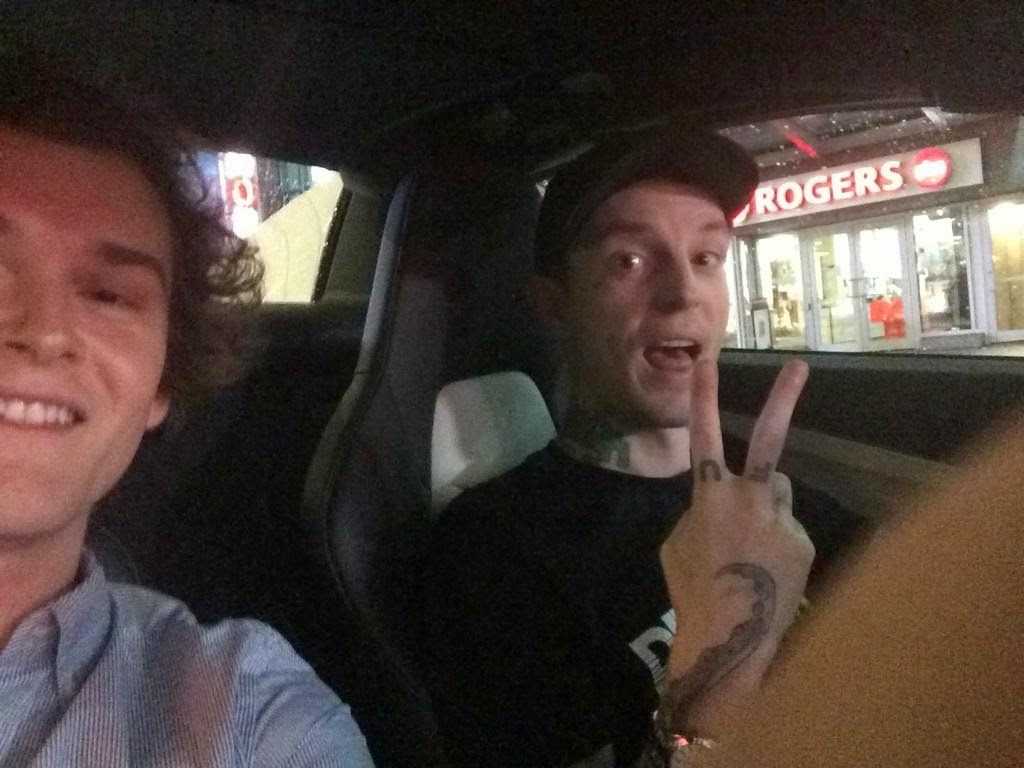 A fan takes a selfie while catching an Uber ride
BEHOLD! The meowclaren! @McLarenAuto @Sekanskin pic.twitter.com/QtYcAMQHJu
— deadmau5 (@deadmau5) September 9, 2014