Ferrari Owner Takes His F40 Camping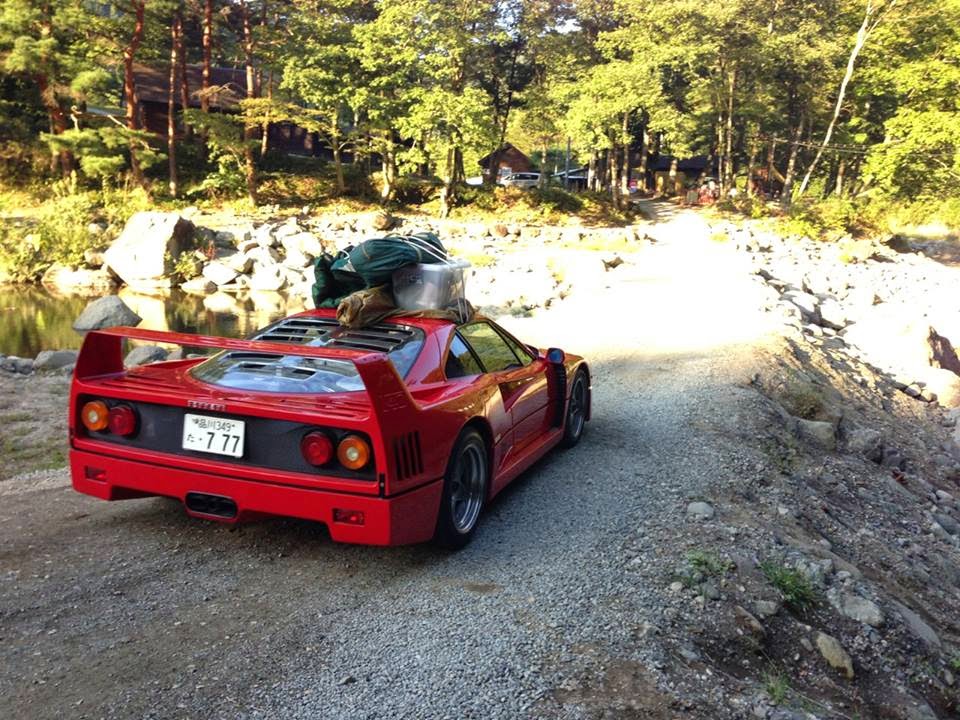 Yep you read that title correctly and I think it is absolutely epic! A Japanese guy who owns multiple Ferrari's decided to take a little camping trip in his iconic F40. The car has been fitted with a lifting kit so getting over the slightly rougher terrain was no problem but I just love seen the car with a tent and camping gear tied down on to the roof.
While he was cooking his food, he sat back relaxed and did some fishing. This is the biggest petrolhead camper I have ever seen!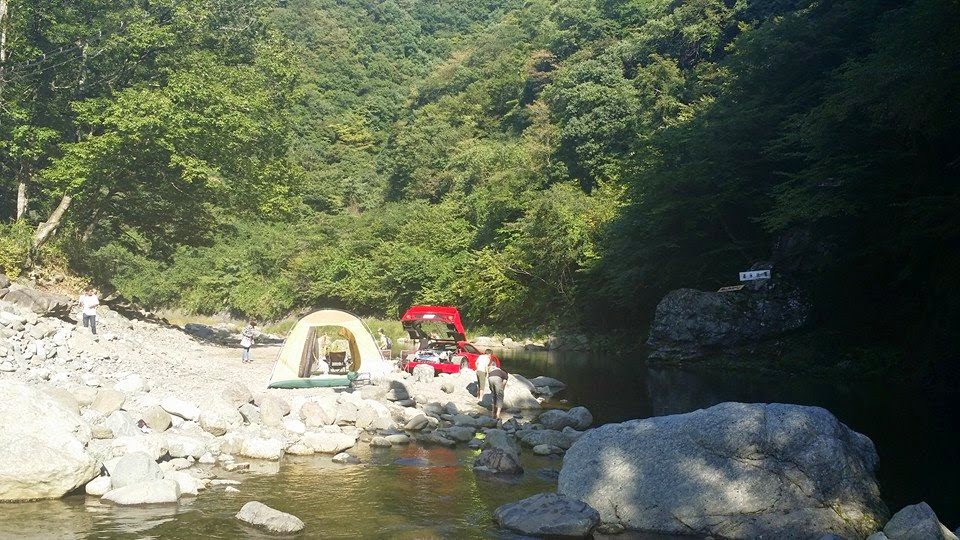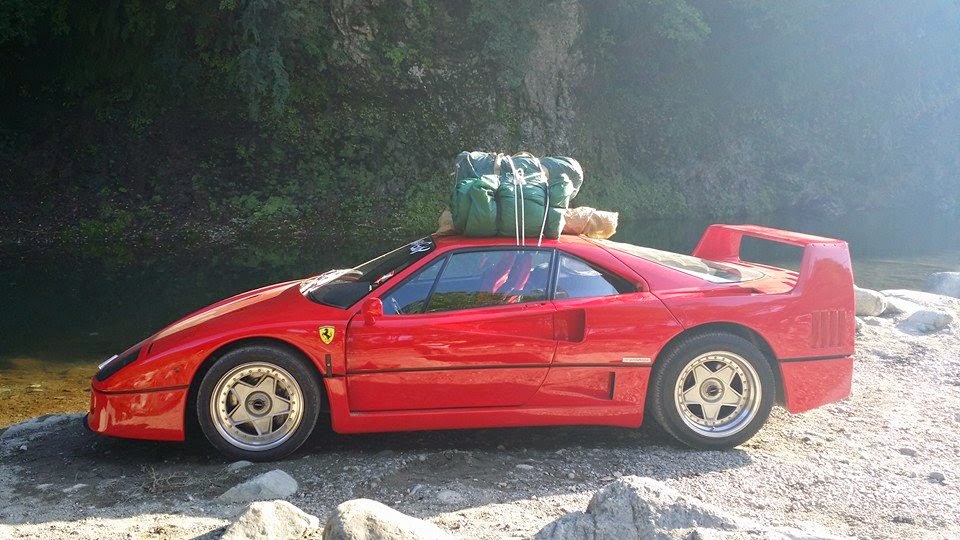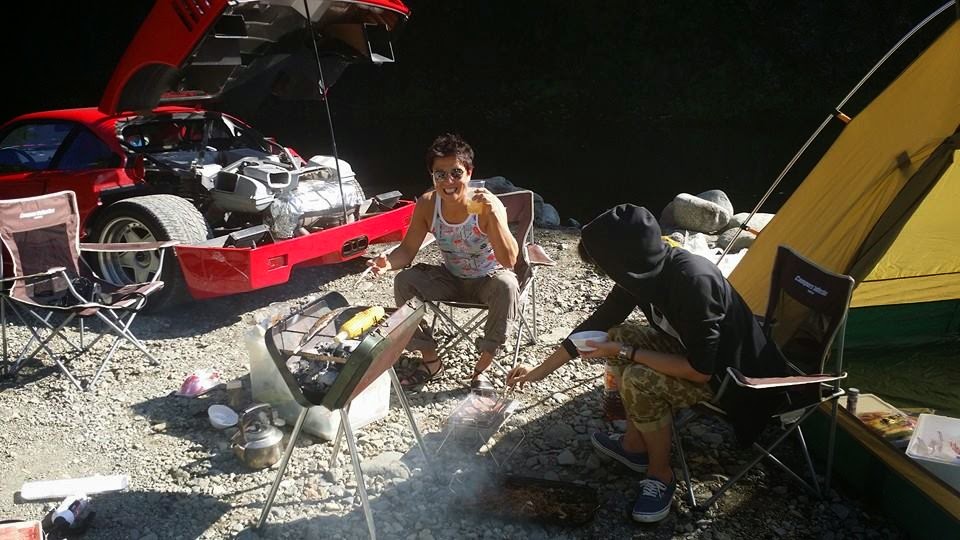 [Source: AutoGespot and Carguy]