After the first example of the LP988 Edizione GT was completed, DMC have decided to announce the pricing for this insane Lamborghini Aventador tuning package.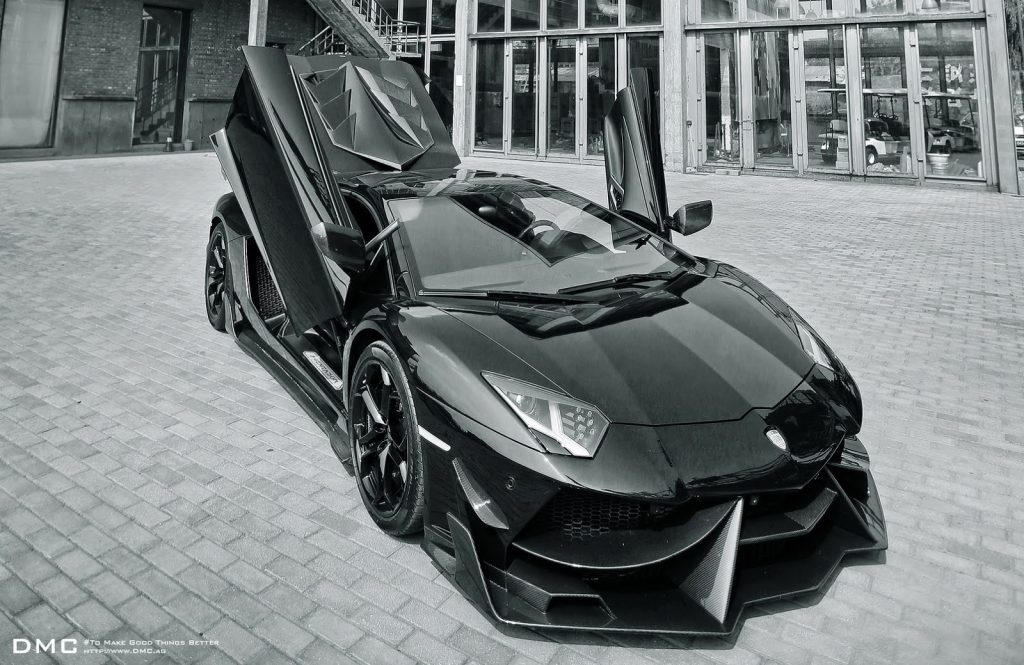 If you opt for everything from the package, you are looking at $288,888 which does not include the price of the car. The total package would come to about $686,388 which is some serious money if you ask me. What you get is a new ECU for the 6.5-litre V12 and a twin-turbo conversion which we assume gets you 988 PS or 975 hp. Cosmetically you get a hell of a lot such as; forged alloy wheels, new suspension parts, a host of interior refinements including leather surfaces, carbon fiber trims, redesigned steering wheel and a carbon fiber body kit with newly styled front and rear bumpers, an engine-bonnet replacement, side skirts and an adjustable rear wing.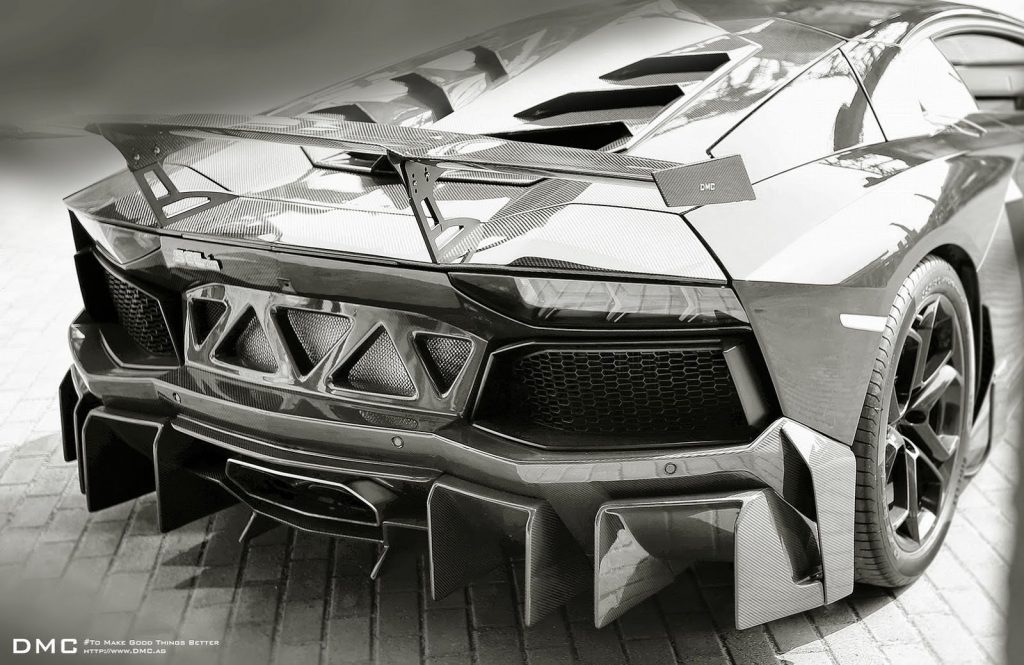 If you only want the aero parts, you will have to fork out $89,990 which includes shipment to you but excludes fitment. This is most definitely one of the most extreme and most expensive tuning programs for the epic Lamborghini Aventador.