I never thought this would happen because the Maserati Quattroporte has always been a very conservative exotic cars owned by very conservative people but thanks to the team at Novitec they change this dramatically with their Trident package.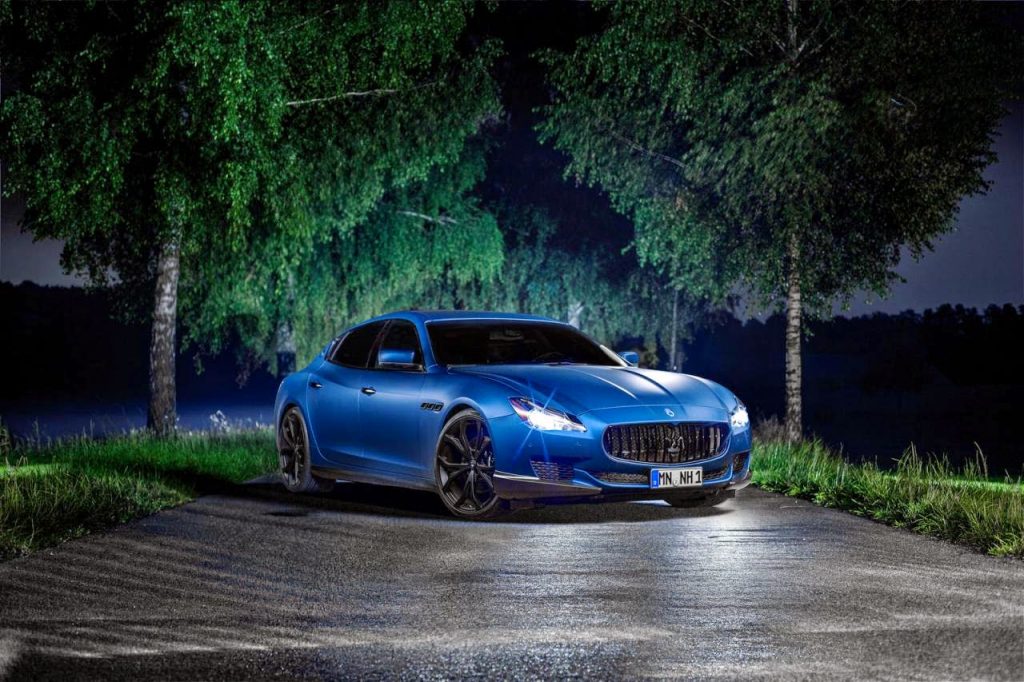 Novitec offer the Trident package for all three variants of the Quattroporte and the following improvements are made;
GTS – Tuned up to 596 horses and 820 Nm = 4.4 seconds 0 to 100 km/h
S – Tuned to produce 470 horses and 640 Nm
Diesel – Tunes to 317 horses and 680 Nm = 5.7 seconds 0 to 100 km/h
Other than these performance upgrades, you can opt for a number of carbon fibre parts to enhance the styling of the car and in the pictures below, you can see just how much better this makes the car look. Well done Novitec! Getting it right time after time!