When you think about one of the hardest accelerating machines money can buy not many people would look past Ariel and their bonkers Atom well the family has grown with their Atom 3S.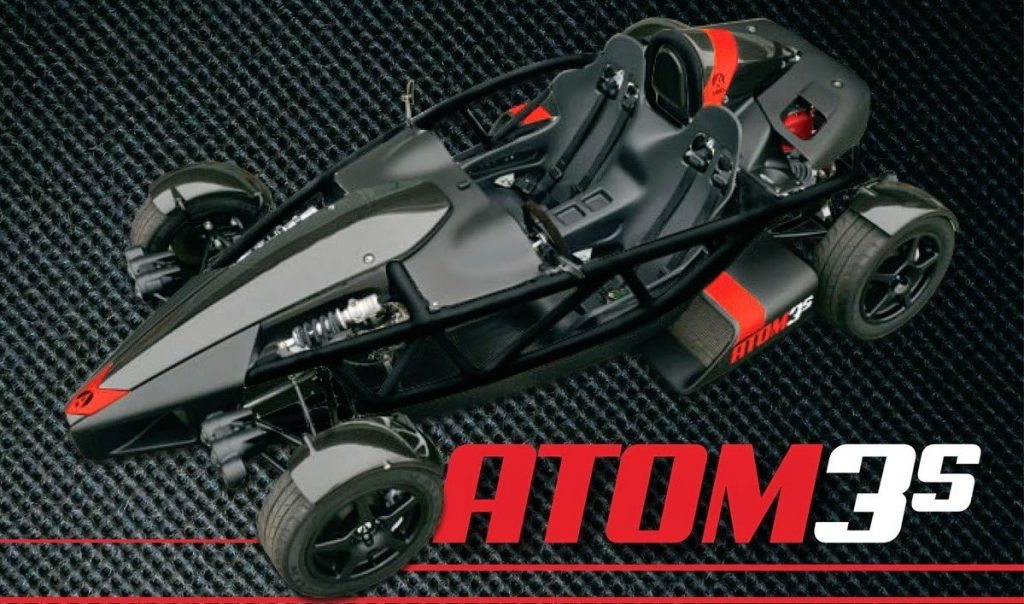 It is their third-generation track toy and the car has been given a 2.4-litre Honda engine capable of producing 365 horses. This is still crazy considering you are essentially driving around in a beefed up go-kart but it is not as bonkers as the 500 horsepower V8 model which actually scared customers away. It gets a new five-stage traction control system which can be adjusted from the cockpit, F1-style pushrod suspension, LCD cockpit display, full glass windscreen and then you will be able to choose between three transmissions; standard, close ratio or a new Sadev six-speed sequential gearbox.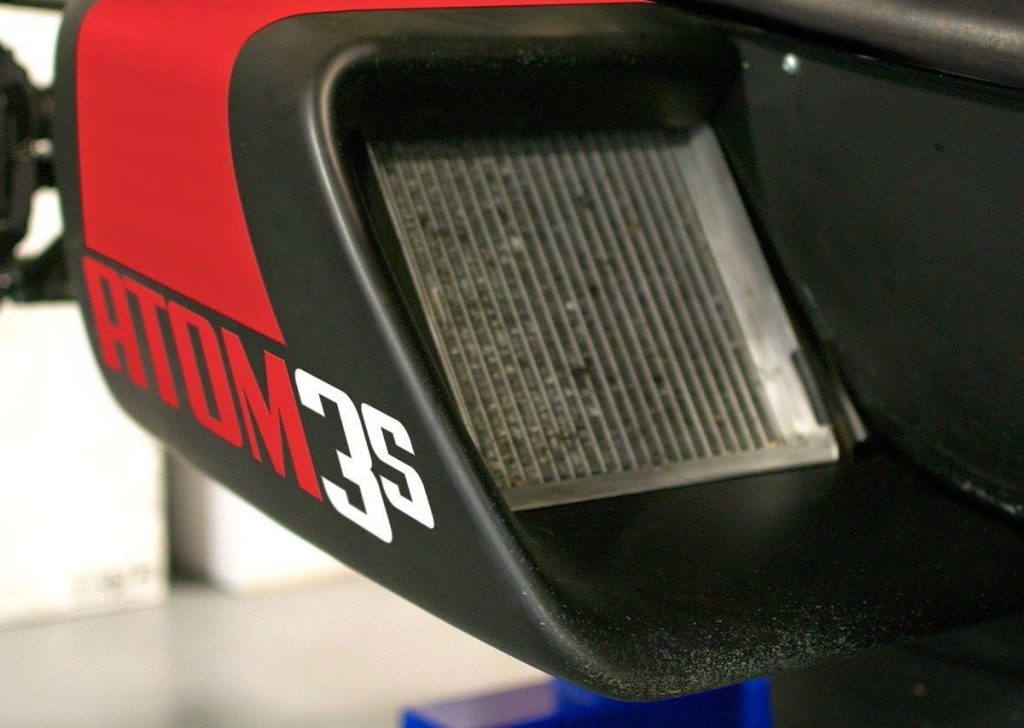 What this means is that you will be able to hit 100 km/h in a shade over 2.8 seconds and as you can see in the video below, it can cover the Virginia International Raceway in 1:58 making it as quick as a Formula Ford single-seater. This car excites me a lot and I wonder if I will ever get the chance to drive one.