Audi Are Apparently Ditching LeMans and DTM for Formula 1 Return
Audi are well known for their recent domination in the LeMans and there constant challenging in the German Touring Master, the DTM. Well it is being reported by Motoring that Audi want to get back into F1 but not without removing its entried from the DTM and LeMans completely.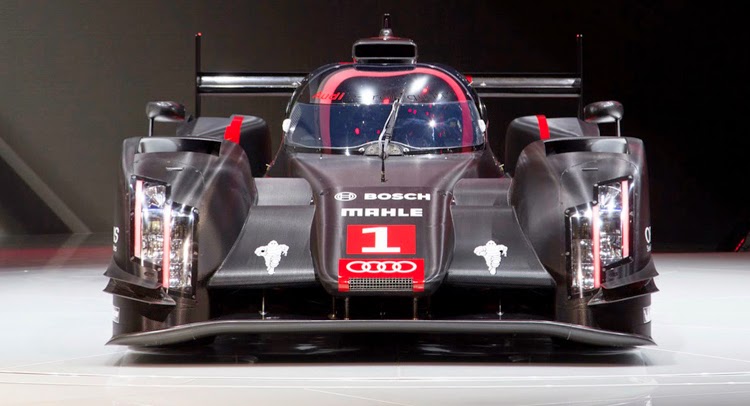 They quote "multiple sources have confirmed the premium brand will bow to internal Wolkswagen group pressure and cede Le Mand and the World Endurance Championship at the end of next year to Porsche". They are reportedly going to buy an existing team so it won't be as if they are starting from the ground. To boost the credibility of this report, Audi have confirmed they are developing a turbocharged V6 engine and they have hired their former F1 team prinicipal, Stefano Domenicali.