BMW i8S Could Be Coming With Over 500 HP
To celebrate their 100th anniversary, BMW are apparently preparing a new hardcors i8 codenamed the M100. It will be based on the i8 but adopt a sportier exterior and a number of bespoke parts.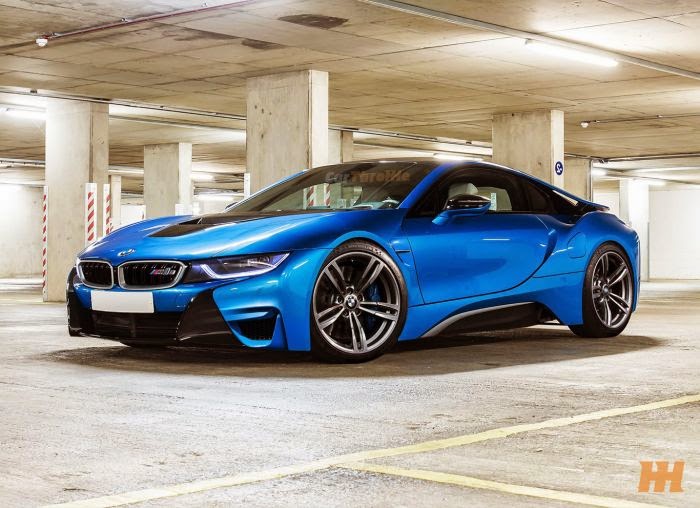 Regarding the powertrain, BMW are reportedly considering a twin-turbo 2.0-litre with approximately 320 horses and a 3.0-litre six-cylinder with about 480. Whichever engine they choose, this will be used to power the rear wheels and the 109 hp electric motor will power the front wheels. With these new power figures it is expected to hit 100 km/h in just 3.5 seconds.