Here Are 4 Things That Make Them the Sensible Choice For Any Driver Today
Four Wheel drive vehicles were initially intended for a specific type of driver, one who needed a vehicle that could be driven over al terrains in all weathers, and the original vehicles were basic and completely functional. The original Landrover is a case in point, and was uncomfortable, to drive as well as to sit in; but it could drive through previously unpassable terrain. No sensible person would have bought one of these vehicles as a family car, but things have changed dramatically. Now anybody can own a vehicle that will suit their individual needs and also give them four wheel drive capability; and here's why.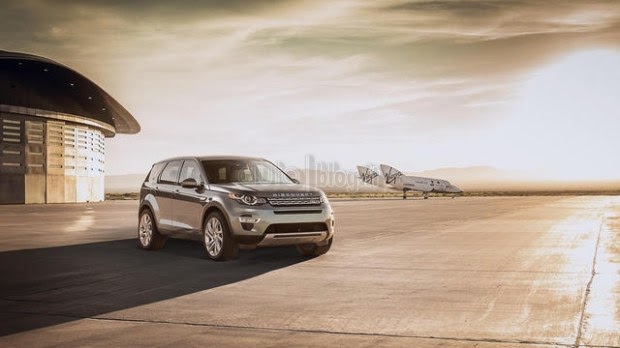 Functionality
The basic necessity of most car owners is functionality; and as most car owners it for family use, it has to be practical. If you need something that will seat all of the family comfortably, take all of your luggage, and even have space for the family pet, then a four wheel drive will be perfect for you. However, not everybody likes the size of some of the larger options. A lot of these types of vehicles are big, and this has deterred many people from buying one, but there is a large selection of vehicles available that are family saloons. The Subaru Impreza is a case in point; it is an excellent all wheel drive vehicle that also functions perfectly as a small family car.
Fun
For many people a car has to be fun to drive, and off road driving is a great way to fulfil that need. The modern 4×4 is usually as at home on the road as it is in a green lane, and this means you can use it on the weekends to pit your wits against the elements, or other enthusiasts on a course. Of course, 4 wheel drive is not just used for rough terrain; the Bugatti Veyron Super Sport clocks around 267 mph; and that should be enough speed for any driver who gets his kicks from driving fast.
Economy
"It is a petrol guzzling monster" This has often been touted as a reason not to buy an all wheel drive vehicle, but manufacturers are tackling this problem by introducing new technology and innovations. There are hybrids like the Mitsubishi Outlander available, and with futuristic technologies like those employed on the 4×4 cars from Jeep switching between 4 and 2 wheel drive automatically, fuel economy is becoming a worry of the past.
Style
There is nothing that makes car owners more proud than to have their cars turning heads in the street. Perhaps some people may have been impressed with the original Landrover, but it was probably not the style that was impressing. However, these days 4 wheel drive is used on some of the most stylish cars available. The Bently Continental is one of the most stylish cars in the world, and has a price tag to match; and the latest models in the Landrover range are certainly turning heads for stylish reasons.
These are the 4 main reasons that people choose a vehicle; and as you can see, 4x4s are available that will satisfy all of these requirements.