The Mercedes-Benz S65 AMG comes with a hell of a price tag and hell of a powerful 6.0-litre V12 pumping out 630 horsepower but the team from Voltage Design thinks it needs a bit more.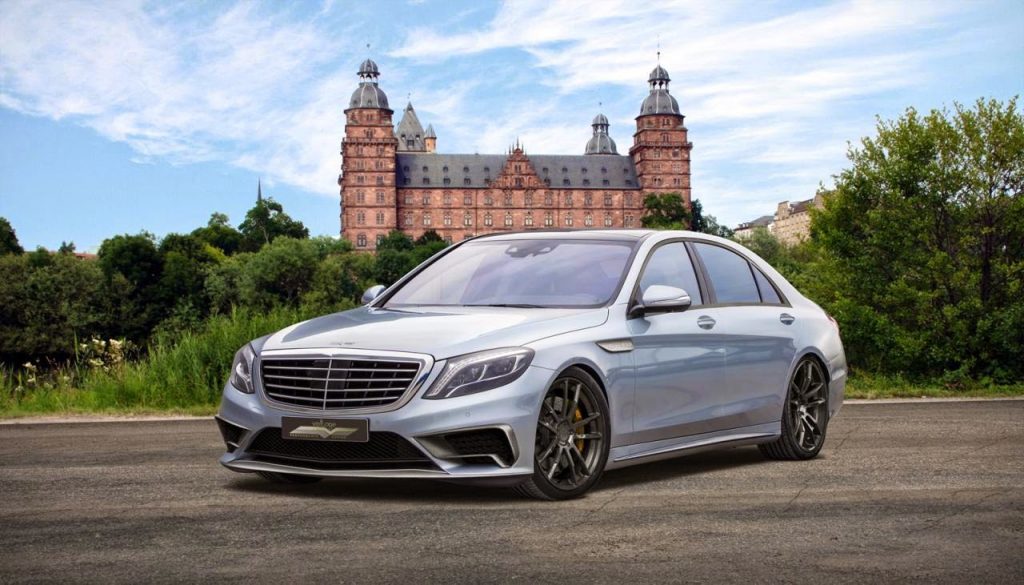 Phase one kit costs €3,899 and lifts output up to 680 horsepower and the top speed increased to 300 km/h. Phase two kit will set you back €7,899 but you will get a mammoth 720 horsepower with 1150 Nm of torque capable of hitting 320 km/h. Both kits come with racing air filters, custom downpipes and the module to remove the top speed limiter.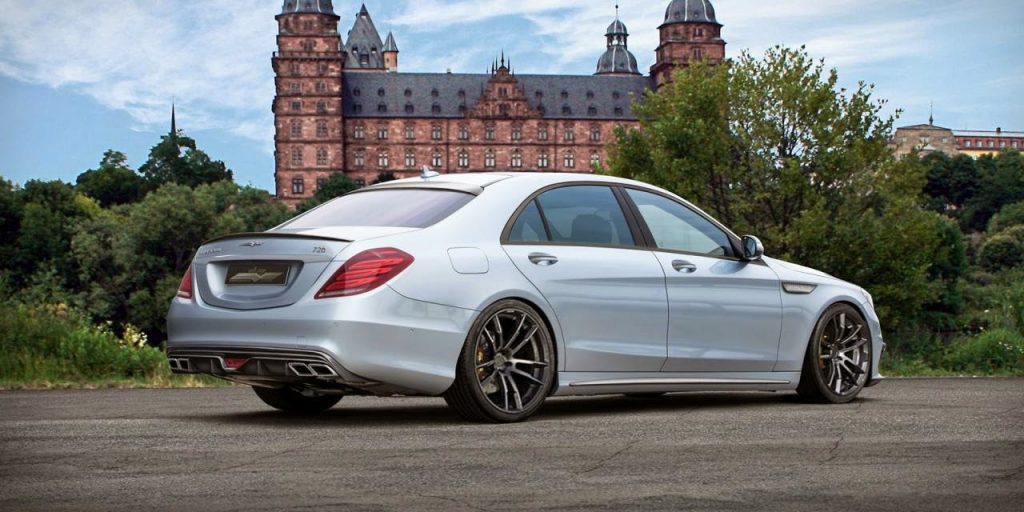 On the exterior you can pay a whopping €24,900 for a carbon fibre aerodynamic kit which includes a front spoiler, front apron wings, side skirts, mirror caps, roof spoiler and a diffuser but if you want the hood replaced too you looking at an additional €3,000. This is one absolute animal of a sedan and one to catch many supercars sleeping at the traffic lights.