AC Schnitzer ACS4 Is The BMW M4 With 510 HP
Essen Motor Show starts tomorrow and one of the highlights of this show will be the AC Schnitzer BMW M4. Not only did they equip it with lots of visual upgrades but also managed quite a healthy power increase.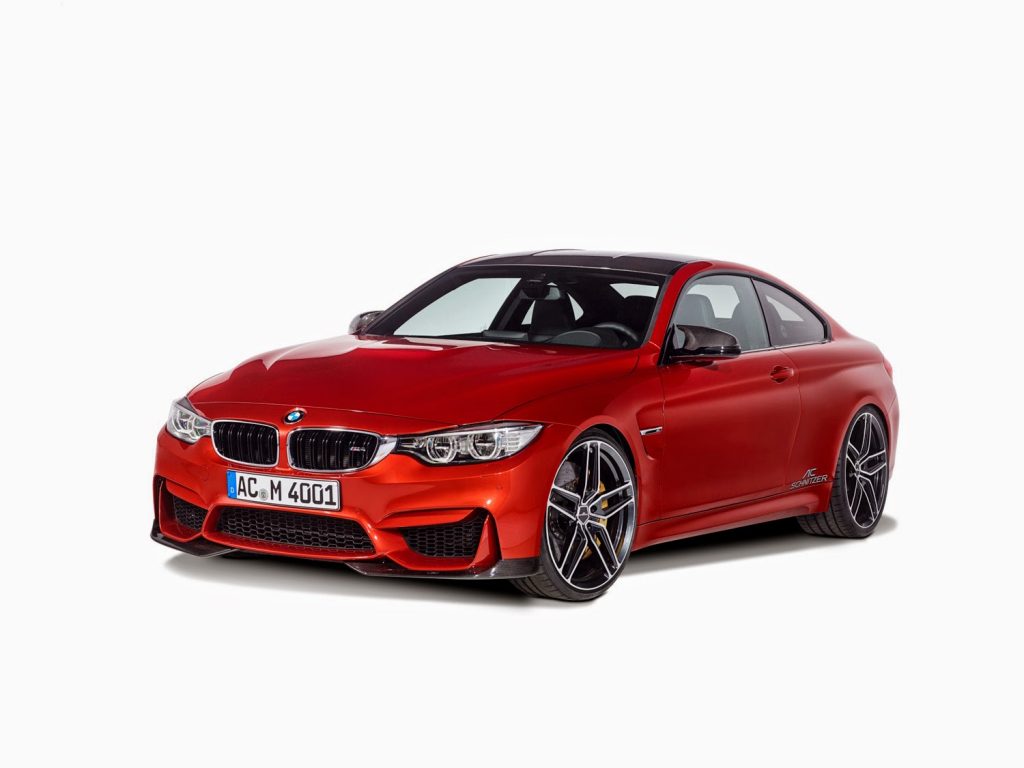 To be precise, they 3-litre twin turbo now pushes out 510 horses thanks to an adjustment to the engine management software. You can also choose bits and pieces for added visual effect but I have to be honest and say that rear wing just does not look right to me. The diffuser and front spoiler are both extremely hot so I would probably stick to those changes with the black 5-spoke alloys.