All of you are petrol heads so the answer is yes for all of you. At 13:00 on Saturday the 15th of November, the Superga shoe will appear on the the Uber app (see image at bottom). Fastest finger to order this driver is in for one hell of a journey! A book-a-driver-in-a-supercar-kitted-out-with-a-new-outfit-getting-pampered-ending-the-night-with-an-epic-meal-with-your-friends-in-a-pair-of-Supergas kinda journey.
Open your Uber app (If you don't have it you can download it from your device's app store)
Look out for the Superga icon on Saturday at 1pm
Tap the shoe icon first (One winner only)
Enter the promo code: SupergaTorque
Enjoy the "journey" from 1pm – 9pm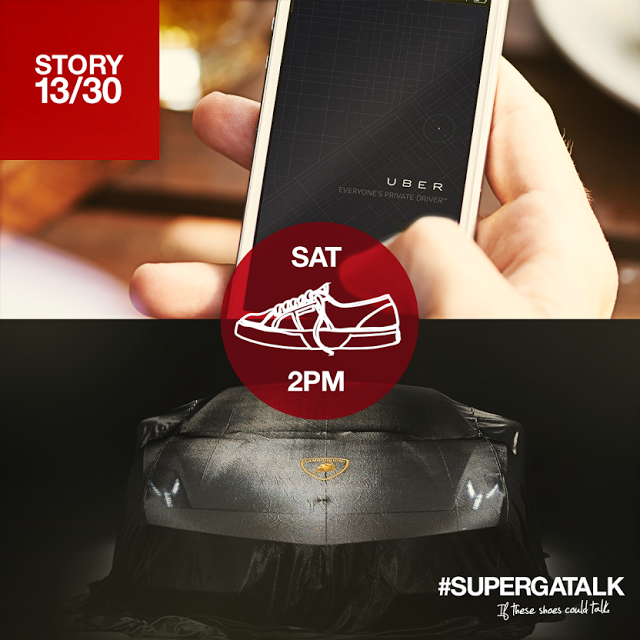 #SupergaTalk #Lamborghini #Uber
PS. You'll need to be available from 1PM till 9PM and live in JHB.
The winner will then be contacted to confirm that they want to go through with the ride. If you are not sure what the prize consists of, read the journey description underlined above and if you still not sure then this is not for you. The prize is AWESOME!