Google Vice President Benjamin Sloss Buys First Ferrari FXX-K
Benjamin Sloss is known as a petrolhead and he also happens to be the vice president of Google. This means funds are pretty much no issue when it comes to buying cars and we first saw this when he bought a yellow 599XX Evo that Ferrari auctioned off for Charity.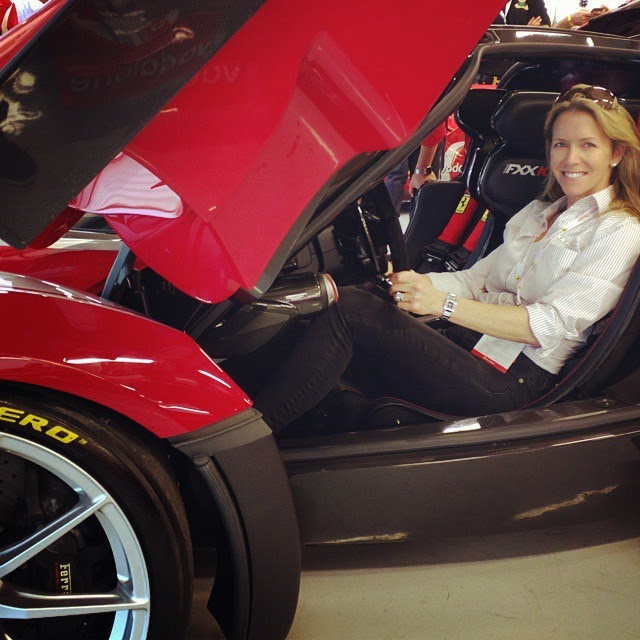 For the Instagram addicts out there (like me) Ben has created an account (yonly65) and this means we get an inside look into his life and more importantly his cars. He recently took delivery of a McLaren P1 and new 458 Speciale and with his "race wife" being as keen on cars, he decided to purchase one of the 32 cars. The reason? So him and his wife can race at the same time. This is just too cool!