The supercar market has never been as coveted nor as competitive as it now is. With the influx of exciting machines bombarding us from every angle, our appetites are tempted with a flavour for every palate. Whilst there is no denying that supercars are by no means financially viable for all, the pre-owned market has in the past 18 months grown at a rapid rate. It is with honor that we at Zero2Turbo.com introduces our latest cyber initiative – ExoticExchange.co.za!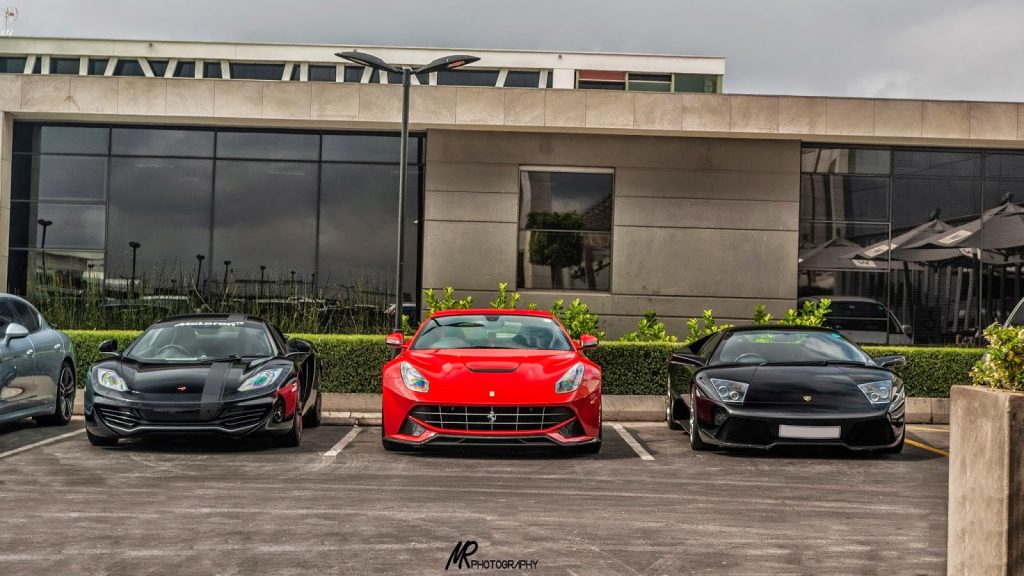 ExoticExchange.co.za is soon to be South Africa's most comprehensive online marketplace for exotic and performance vehicles. The website offers buyers, sellers as well as casual browsers the opportunity to peruse through a gallery of South Africa's finest automotive offerings; vetted by industry specialists, from a multitude of dealers for your ideal choice, or alternatively the platform to list your vehicle for sale within a matter of minutes.
ExoticExchange.co.za has the superior relationship with the country's top motoring dealerships, entitling our clients to the exclusive database of current exotic and performance car owners. By offering this unique prospectus, the ability to acquire the required buyer is much more significant than would be via other automotive listing websites. You can choose between a choice of packages that suits your needs best and do not hesitate to contact the ExoticExchange team should you require a custom plan.
Alternatively, Let Us Find Your Car! If you are after a specific car, we are more than happy to help you search for your ideal machine. Just simply click here to submit a 'Find My Car' form and we will be in touch with you, doing our best to find you the car of your whims.
Visit www.exoticexchange.co.za now and get browsing. You never know, your dream car may be closer than you anticipate!
[Main pic via MR Photography]