Porsche Motorsport Boss Hints At Cayman GT4 RS
The track-focused Porsche Cayman GT4 only just made its public debut at the Geneva Motor Show and a hint dropped by Andreas Preuninger (Porsche Motorsport boss) suggests that they might build a faster, lighter RS version. The Cayman GT4 is the first Cayman model to get the treatment from Preuninger's team but it seems this may not be the most hardcore Cayman on the cards.
Preuninger said, "This is just the beginning of the era. I would be interested in doing a Cayman GT4 RS version, but at the moment we didn't even talk about such a thing. If the customers call for something like this we could think about it. We underestimated the success of the Cayman GT4, which shows that we were right with the concept. In England, within three days two years of cars were sold. It happened in Sweden, it happened in Germany…everywhere. So put simply, ff enough people call for a Cayman GT4 RS, it might just happen.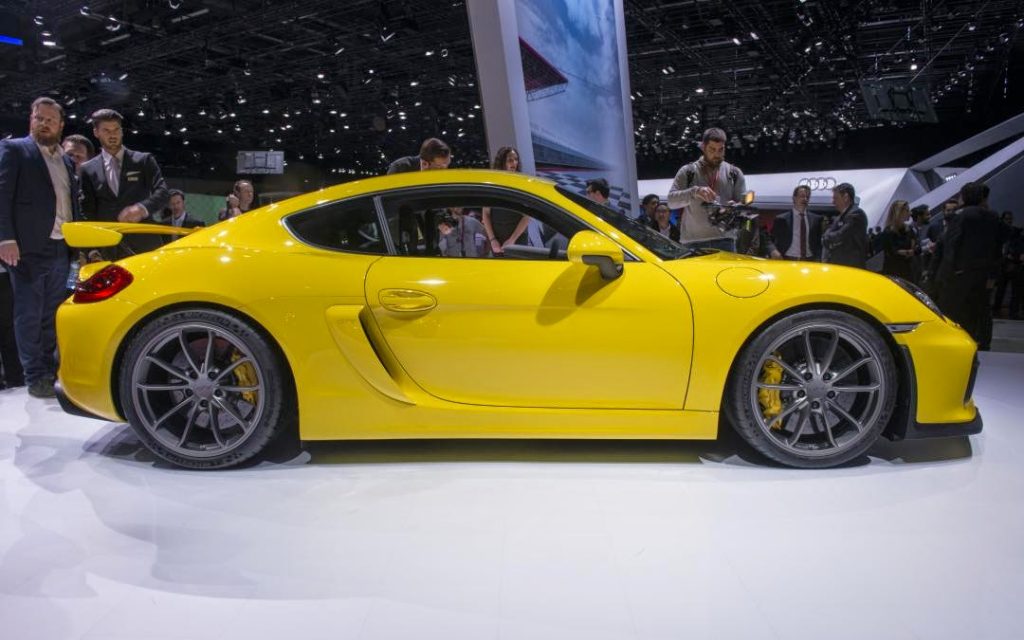 [Source: Evo]