Crossovers are an interesting vehicle type. Their SUV style looks and the amount of practicality they offer are firmly in fashion. An advantage of such cars is that they have fairly low running costs and are still easy to drive — thanks to their more compact dimensions.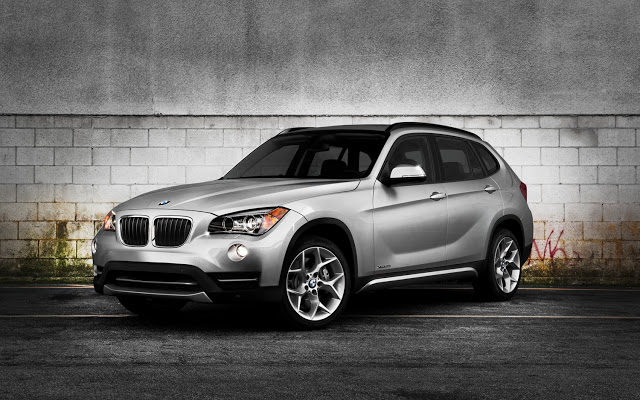 Most crossovers, despite the 4×4 looks, are front-wheel drive only. Such a feature makes them perform better on the road than off-road. Modern diesel and petrol engines on latest models help keep running costs low. When all these factors are taken into account, it is easy to understand why crossovers are extremely popular with families. Car loans for new or used Crossover cars are available and offered by banking institutions like Clydesdale Bank with low interest rates.
The best crossover cars for 2015 are categorised as most economical and safest cars to buy. Details on these cars are:
1. Safest to buy
A good number of the bestselling models in this class such as the Mazda CX-5, Skoda Yeti and Nissan Qashqai have some key points in common:
~ Strong record for reliability
~ Range of efficient engines
~ Plenty of interior space
The Skoda Yeti was voted as the best vehicle to own for three years in a row. The success of crossover models like MINI Countryman, Peugeot 2008 and Nissan Juke has seen a new kind of crossover materialise, based on superminis. Smaller models of this kind take the formula on another step, with running costs that are lower than ever. They are quite popular despite them having less space than their larger alternatives.
2. Most economical
You need to make sure you know exactly what you need a crossover vehicle for before you buy one. This is the rule of thumb for buying any type of car. Certain models fail and excel in different areas. It is probable that a 2-wheel drive version will work for you just fine. It is obvious that you should avoid a crossover altogether if you plan on do some serious off-road driving and go for a fully-fledged 4X4. The most economical crossover for 2015 are:
(a) Small Crossovers / SUVs
• Nissan Juke
(b) Subcompact Crossovers / SUVs
• One to Watch: Audi Q2
• One to Watch: Jeep Renegade
(c) Small Luxury Crossovers / SUVs
• BMW X1
• One to Watch: Audi Q3