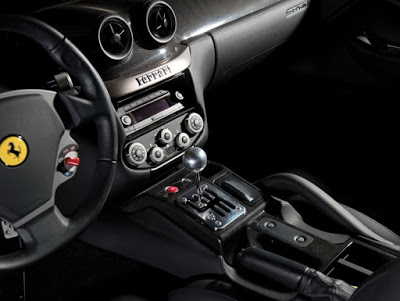 Some of the big players out there like Ford and Porsche are persisting with manual transmissions for their performance models but Ferrari will never go back to the 'old-school' stick shifting. Chief tech officer of Ferrari, Michael Leiters said to Motoring at the Paris Motor Show that they will persist with its dual-clutch transmissions for performance reasons.
"Ferrari is design, performance and state of the art technologies. There's no manual transmission that can beat this performance and therefore we have decided to stay on the double-clutch gearbox," Leiters said.
The last Ferrari that was available with a manual transmission was the first-gen California and less than 5 examples were ordered with this gearbox. One of them resides in the museum in Maranello.