Mysterious Ferrari Design Patent Might Show A LaFerrari-Based One-Off
Back in August, Ferrari S.p.A, applied to register the design you see below with the European Union Intellectual Property Office but the intriguing images have only just been published on EUIPO's site. Not much information is known about the design other than the fact that the car was styled by head of design for Ferrari, Flavio Manzoni.
Could it be a special one-off for a VVIP customer based on the LaFerrari? It most certainly could be but it has very different headlights and taillights, massive front air vents and a more prominent splitter. The use of conventional side mirrors instead of cameras hints it's a road-going car rather than a concept, but it's too early to know for sure.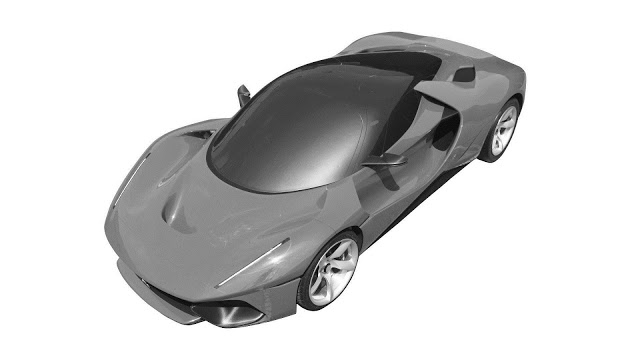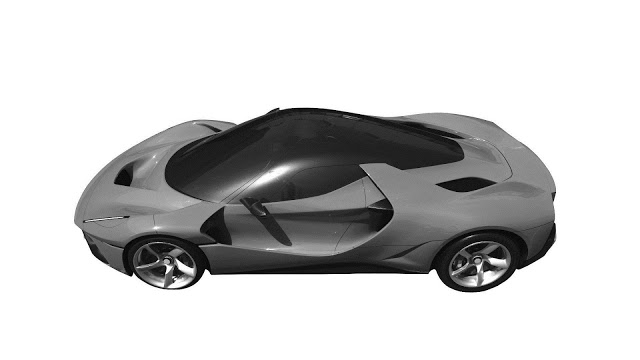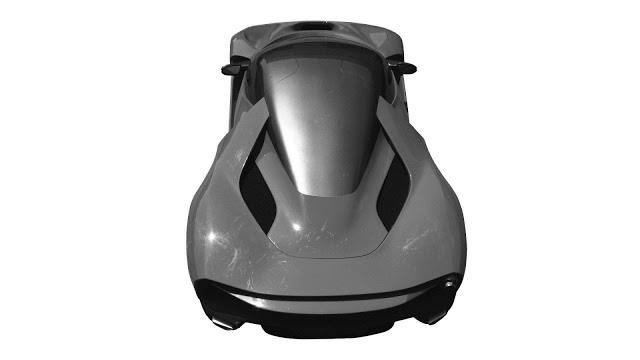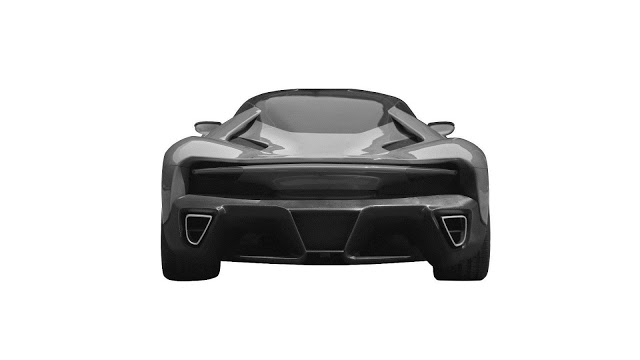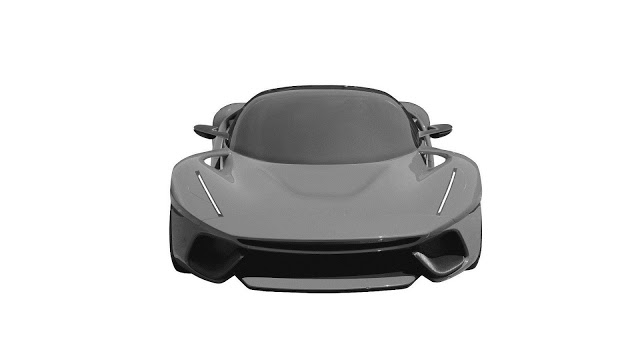 [Source: Motor1]