Has the sunshine and spring weather given you an itch to hit the open road this weekend? Spring fever hits car lovers hard as the desire to put the pressure on the gas gives your foot a twitch while you look up new models online. Now that winter is over and the slush, salt, and snow are put away until next year, more than a few of you out there are thinking about making the upgrade you've been dreaming about for months. Spring is a great time to buy a new car as the roads are clear and the weekends are sunny and warm. Don't be afraid to buy a vehicle that will help you make the most of this newfound freedom.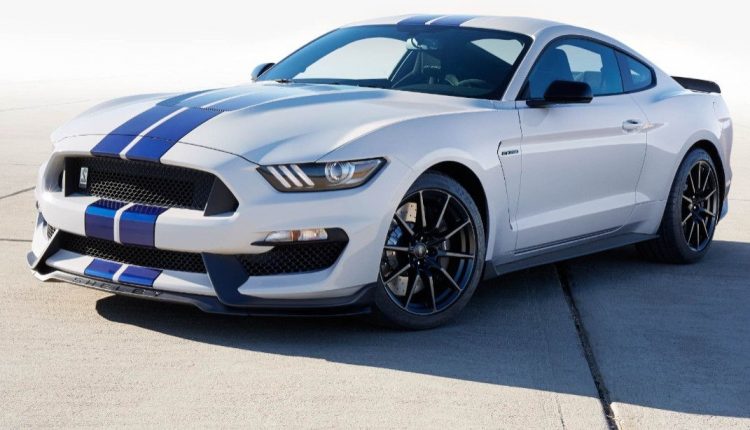 The Ford Mustang has been one of the world's best selling and dual turbo-charged engines, when it made its first appearance on the Ford Pavilion at the New York World's Fair. It quickly became a part of American myth and today Ford still puts out one of the top performing coupes in the industry. The 2017 Ford Mustang combines the performance the brand has always been known for with more modern technology and the kind of luxuries you usually see in European brands. Today's Mustang is a great ride for anyone who wants to combine power and handling, style, and advanced technology.
If you need a vehicle that you can put to work, or reliably get you where you need to go, the Ford F-150 is the kind of half-ton pickup that's great both on the job and when it's time to drive the family around. It's a great commuter, it has plenty of room for the kids, and it's tough enough to handle hauling all the materials you need for the job or just your next project. As the only half-ton with dual turbo-charged engines, the Ford F-150 is tough and practical, but still a pleasure to drive.
Still not sure how you should buy this spring season? To help match you with the model that best fits your driving priorities, Brampton Ford dealership Colony Ford Brampton created a Ford personality quiz to match you with the right model. If you're all about putting your nose to the grind and getting the job done, the Ford F-150 is the truck for you, while thrill seekers and barrier-breakers will want to test drive the latest Mustang. You can find the quiz on their website at Colonyfordlincoln.com and finally settle on a model. The dealership has extensive inventory and their quiz will help you decide which one is right for you.
When you're making a spring car purchase, you want to head to a dealership you know you can trust, that always offers the best deals every time, and where you can look around or take a test drive in a no pressure environment. Car buyers also do more research than ever online; dealers like Colony Ford Brampton have started to include all of the details about their inventory, including prices, on their websites. If a dealer website doesn't include the price, don't bother showing up. Take your business to a family-owned dealership with nothing to hide.