Time to buy a new motorbike? If so, then your money will be well invested if you purchase one of 2017's best models. Don't worry if you aren't sure which are the best ones so far – here's our roundup of 2017's best bikes.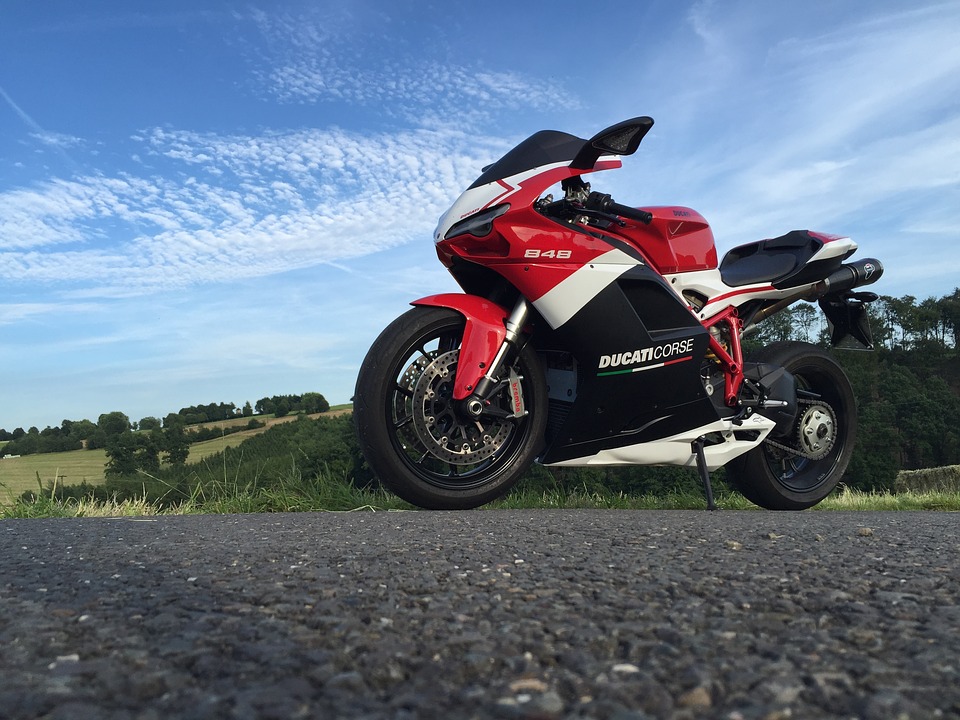 Ducati SuperSport
If you plan on going offroad with your new pair of wheels, then you might be tempted by the Ducati Supersport. This bike has the necessary power, easy handling, and great tech to help it go from road to track without any effort. But this particular bike beats all of the other sports models released this year because it is just so darn comfortable! You will find that your body is a lot more upright, making for a much more comfortable ride. You'll finally have a bike that won't leave you with painful wrists!
2017 Triumph Street Cup
Triumph is well known for their stylish bikes at very reasonable prices. And as this Street Cup comes with a diminutive engine, you will find that the price tag is also fairly diminutive as well! Plus, it comes with heaps of style as it was designed to look like a classic cafe racer. The low handlebars make this a great ride, and you will find that its unique suspension system makes for a much smoother ride.
Honda CRF250L
If you are new to motorcycling and don't fancy having to contact a motorcycle accident lawyer anytime soon, you should look for a starter bike. And there is no better bike to start on than a Honda CRF250L. It's a dirt bike, but it goes really well on roads as well. In fact, all that extra suspension that comes with it will make for a super comfortable ride, so beginners don't have to worry about too many aches and pains to start off with!
2017 BMW G310R
Looking for a budget ride? Then you can stop your search now – the 2017 BMW G310R comes in at a serious bargain price! This is another sporty bike, but it has been so well made, you won't notice that when you ride it. And all that craftsmanship that has gone into it helps it to feel much better than a budget bike.
2017 Harley Davidson Road Glide
Want a classic name? Then go for a Harley Davidson! Sure, it comes with a pretty hefty price tag but all that extra money really is worth it. The engine in this bike has been completely redesigned which puts all the older models to shame. And that new engine means lower emissions and noise. As well as being highly economical, you will find that there is a lot less heat and vibration produced during the ride. So, if you are looking for an eco bike that handles like a dream, always go with a Harley Davidson.
So, which bike will you go for? Hopefully, this blog post has given you a great range of top bikes to choose from!
Have fun on your new wheels!