The Only Rosso Dino Enzo In The World Is Yours For Just R50 Million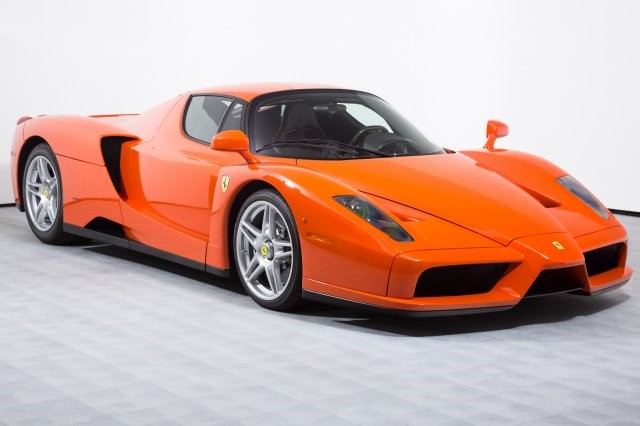 This is the only Ferrari Enzo in the world that left the factory in orange. It's exact name is Rosso Dino and it can be yours if you have $3.7 million (R50 million) lying around.
It is a 2003 model and has only done 3,611 miles (5,811 km) from one owner. Judging by the pictures, the car was looked after fantastically as it looks brand spanking new.