Anyone who knows anything about Las Vegas will be well aware that it is not just about the casinos. The Strip is packed from end to end with the best in shopping, dining and every kind of leisure activity imaginable. And when you have a city that prides itself on being larger than life in a country that has a love affair with its cars, you can bet there will be some amazing automotive experiences to be had too.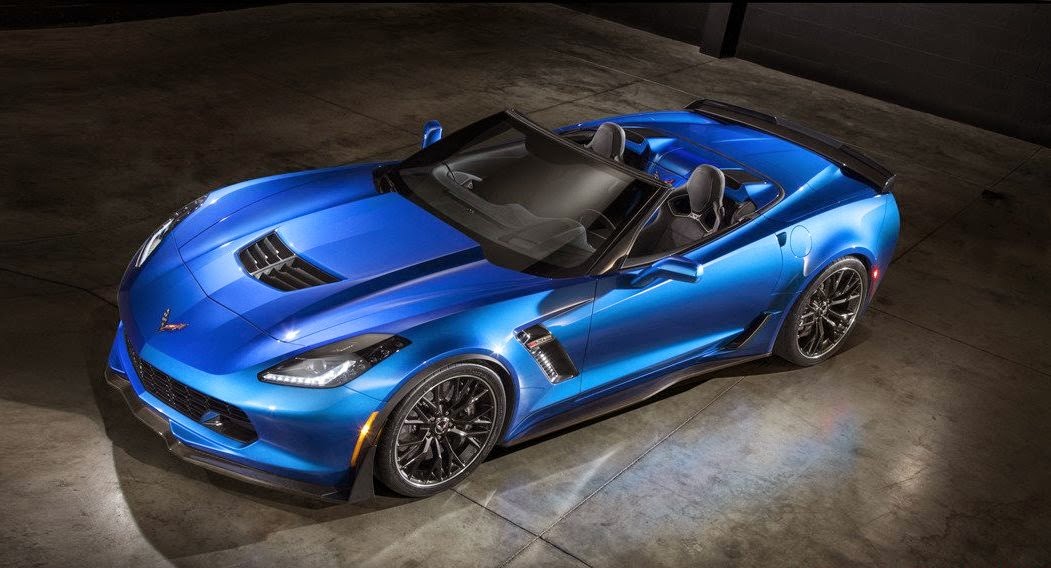 In fact, for many, the casinos are a secondary attraction. Today's gamblers can go online and play for free here whenever they want to, taking advantage of all the flexibility and convenience that the digital age brings. So next time you hit Vegas, why not take some time out from the traditional casinos and try out one or more of these unique automotive attractions?
1) Go racing
A racing day is always great fun, as you get to pick the brains of a professional driver and put your driving skills to the test on the track. But of course, in Vegas it is not just any old racing school. The most everyday car they have is a Corvette Z06, and the choice includes Aston Martins, Lamborghinis and Ferraris. Why not go the whole hog and pay $549 for five laps in every car available?
2) Rent a dream car
When you arrive at the airport, you will probably head to the Hertz desk to pick up a rental car. But this is Vegas! The Hertz Dream Rental service has a choice of supercars from all the usual suspects, including Ferrari, Porsche and Mercedes.
3) Or buy one
If you have a really good day in the casino, you might decide that simply renting the car of your dreams is not quite good enough. Petrolheads can visit any number of main dealers to splash their winnings, but for something a little more exclusive, head to Classic and Collectable Cars Las Vegas on Sheridan Street. From pre-war style to 1970s muscle, there is something from every era that caters to every taste.
4) Stock Car Racing
Fancy taking part in a real life stock car race? No, it is not the latest virtual reality experience, the Stock Car Ride-Along puts you, quite literally, in the thick of the action, as you ride alongside a professional racing driver in a real race. The phrase "best seat in the house" has never been so apt!
5) Book a limo
Perhaps you would prefer your ride to be a little more sedate, but still want it to have that Vegas pizazz. In any other city, a stretched Lincoln Towncar might be just the thing to get around in and be noticed, but in Vegas, you will need to aim higher. Fortunately, presidentiallimolv.com are onhand with a range of the most outrageous rides imaginable, including a 30 seat party bus, complete with sound system and stripper pole or a stretched Hummer. If that won't get you noticed, nothing will!