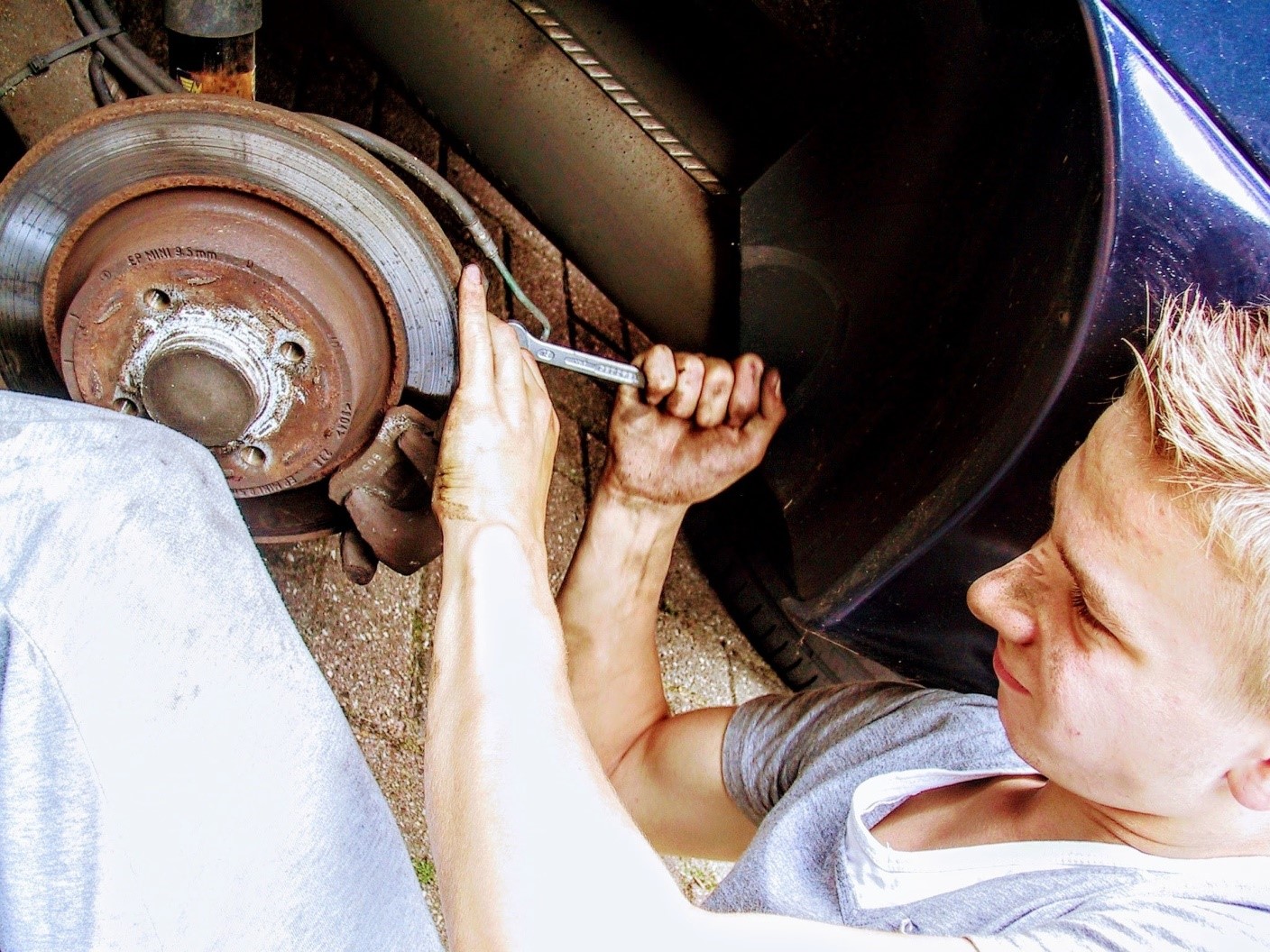 Everyone has interests that they feel so strongly about they can never get enough. And if you are interest in cars, then you probably think of yourself as a car enthusiast. However, many car enthusiasts think that you need a lot of money to fulfill your hobby. And while it is true that you will probably want one or two nice cars in your possession, there are other ways to fulfill your hobby too. Here are some hobbies or past-times that a car enthusiast would enjoy.
Tinker with Old Cars
There is no need for you to go and shell out tons of money on a new car if you are a car enthusiast. You can do that if you have the cash, or you need a new car. But if you want to fulfill your hobby, you can always take an older car that is in your family's possession and start playing around with it. Even taking apart the car, cleaning car windows and interior, and learning about the different parts can be such an amazing experience. You will learn how each part works, and you will have a much better appreciation for the cars you buy in the future.
Collecting Parts
Sometimes it is a matter of finding the most obscure car parts for models that are not even being sold anymore. There are probably other hobbies for guys that you can check out, but we think that collecting older parts is a ton of fun. You can visit salvage yards or other places where they keep these parts, and you will find that you can get most of them for dirt cheap. With some of the parts, you can even think about repairing them and selling them on for a higher price. It is all about how much time you have on your hands.
Watching Races on your Area
Most car enthusiasts love to keep up with the major car championships. Depending on what you enjoy the most, you probably watch some of the NASCAR, IndyCar, Formula One or Rally championships. But you can also find races that are happening in your area. They may not always feature the best drivers in the world, but you will still have a ton of fun. Getting to see those fast cars up close, and seeing the drivers' skill in front of your eyes, is a truly great thing to experience.
Being a car enthusiast means you will always have something wonderful that can occupy your attention. If your older car needs some work, you can try and find the parts you need on your own, and get a great deal of satisfaction out of making it work again. When you do want to buy a new car, you will put in so much time to research the perfect vehicle for your needs, while some of the hobbies involved with being a car enthusiast will barely cost you anything at all. It is about having fun, and we think that every car enthusiast should be enjoying their life!