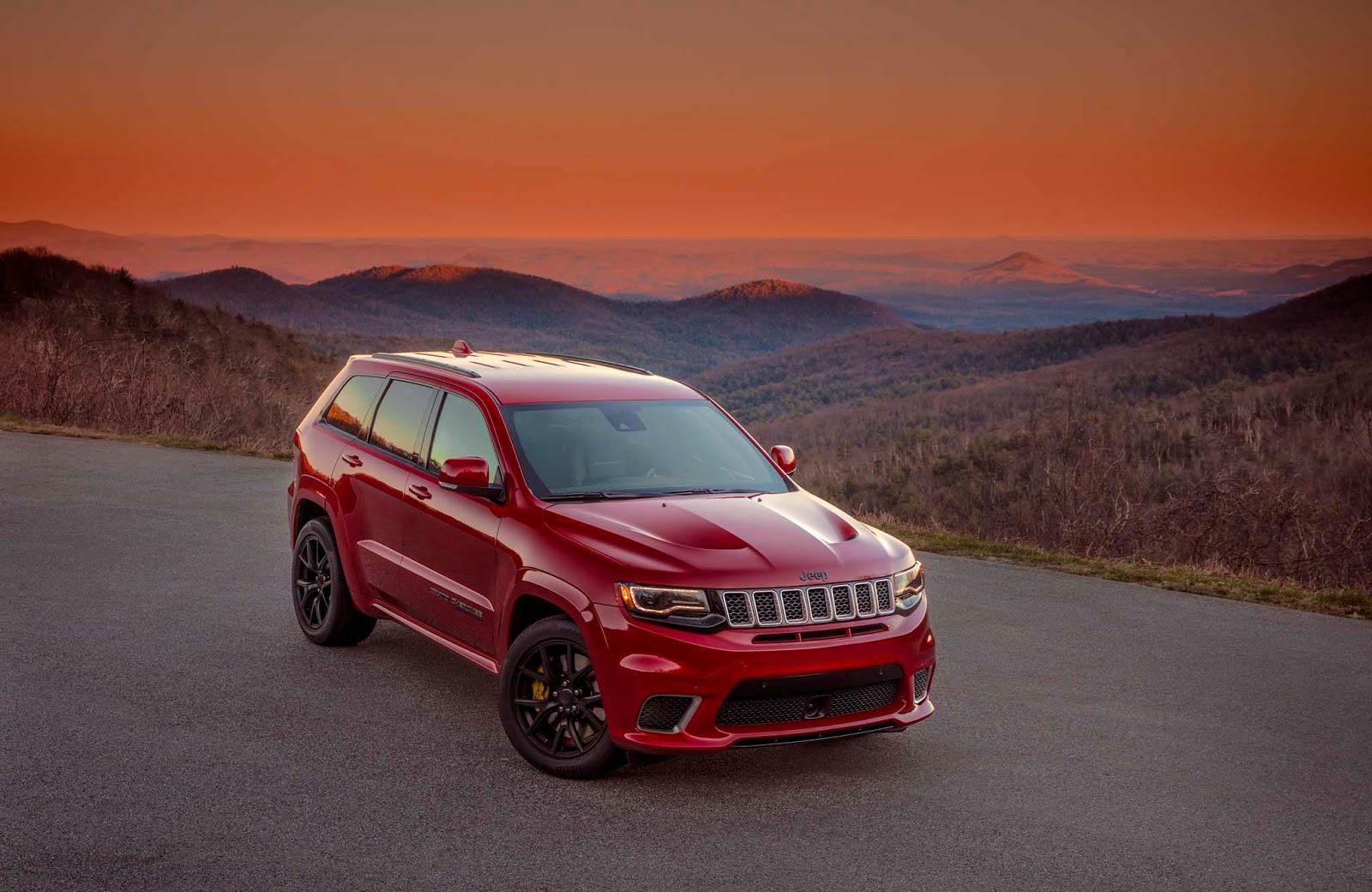 When taking the decision to buy a modern 4×4, many people will turn to Jeep. Along with Chevrolet, they practically invented the SUV after all – but just because a brand is iconic doesn't always means it's the best.
The Jeep Cherokee has long been a vehicle ideal for the school run. Go back to the 90s and it was the go-to choice of car for mums. Now it's got lots of rivals to compete with including the Audi A4, the BMW X3 and the Land Rover Range Rover Sport.
Its latest 2017 model is certainly very comfortable. It glides over bumps in the road as if they're not there. And of course, it's got heated leather seats.
However, when it comes to handling, it's still a little unruly. Jeep have tried to improve this but the steering is still light and there's a lot of body roll at high speeds. Cruising on a motorway, it's a smooth ride, but take it for a spin round country roads and you'll feel like you're fighting to control it.
There's then the big issue of reliability. You could find yourself wanting to hire a lemon law lawyer to cover repair costs as the latest Jeep Cherokee has already proved itself to be plagued with problems. Its components are a clunky mixture sourced from Fiat and Chrysler. The Fiat-based four-cylinder engine for example has had many complaints over leaking oil and general sluggishly. Then there's the baffling nine-speed gearbox which has proven just as unreliable.
All these faults make the insurance high, whilst the Cherokee depreciation value is thought to continue to plummet. As an investment this is not the car to go for as you may find yourself forking out a lot of money to keep it alive along the way.
One good thing that can be said of the 2017 Cherokee is that it's Jeep's most economical one yet. Jeep has always had a reputation for creating gas guzzlers but the new Cherokee can reach 53.3 miles per gallon whilst producing 139 g/km of CO2. There are certainly more fuel efficient and less polluting SUVs out there, but for Jeep this is quite a leap.
Unfortunately, what the Cherokee needs to achieve is some form of individuality to put it ahead of the game. It largely feels like its playing catch-up with its competitors, not really bringing anything new to the 4×4 game. Those that pride comfort over driving may be interested, but otherwise you're better off putting your money somewhere else.