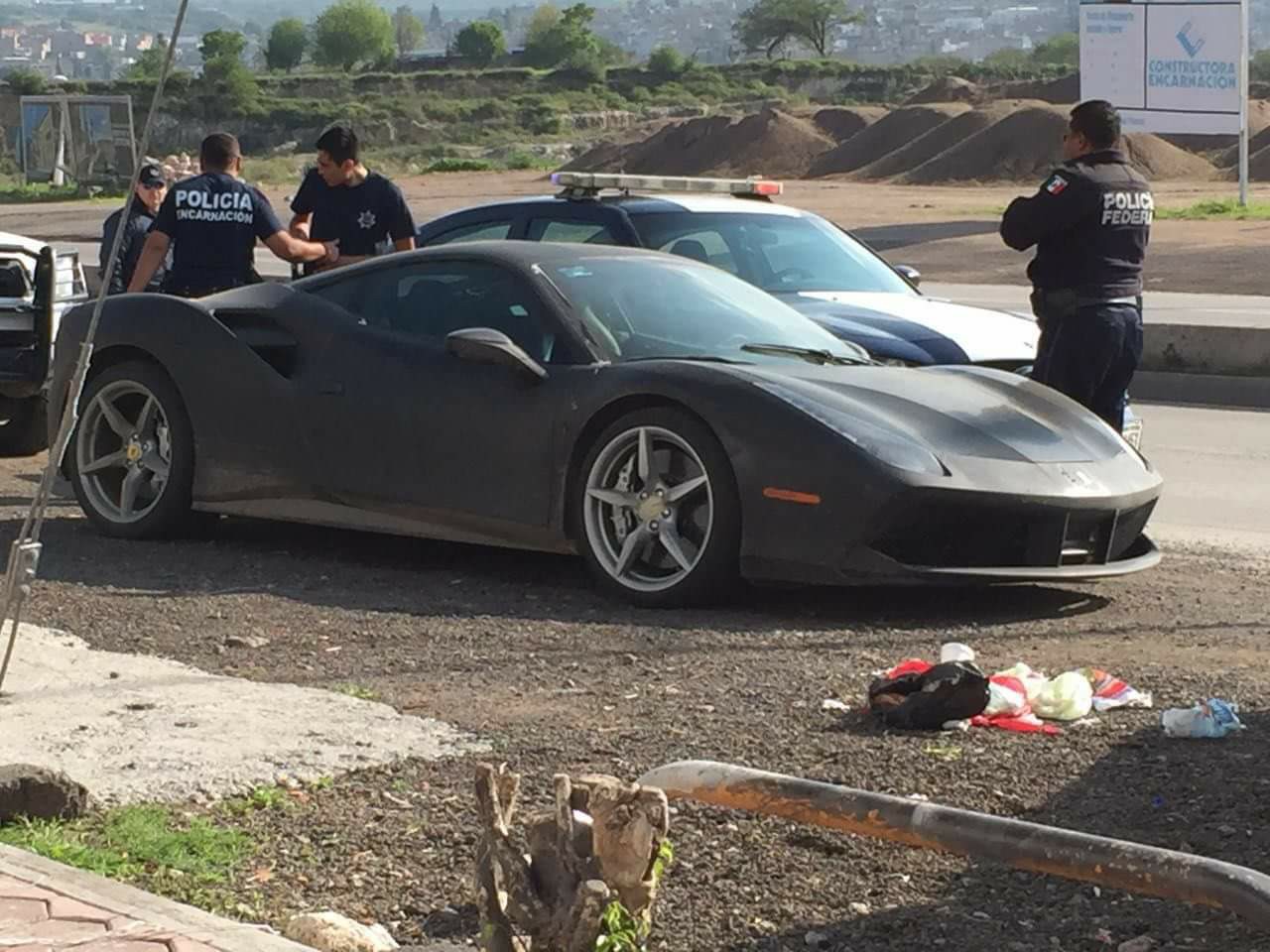 When you buy a Ferrari you are not expecting it to be stolen considering how they stand out but when you buy one in bright yellow, your chances of it being pinched are decreased even further.
Well not in Mexico it seems because last week a shiny yellow Ferrari 488 GTB was reported stolen by it's owner but has since been found. The police managed to locate the car but it was sporting a new black paint job.
Other than some dirt the car did not appear to suffer any damage during the ordeal but the owner cannot be too pleased about his new car colour.